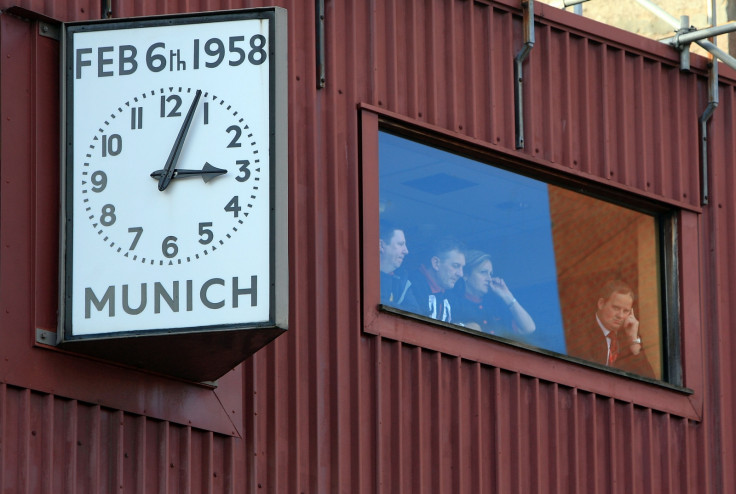 Today (6 February) marks the 57th anniversary of the Munich air disaster, which took the lives of 23 people, including eight of Manchester United's infamous Busby Babes.
The first English team to compete in the European Champions' Cup – now the Champions League – and a side tipped to dominate for years to come were returning from a 5-3 quarter-final victory over Red Star Belgrade when they stopped in Munich to refuel.
After take-off was twice abandoned, their plane lost control on a third attempted and crashed through a fence at the end of the runway.
Roger Byrne, Eddie Colman, Mark Jones, David Pegg, Tommy Taylor, Geoff Bent, Liam Whelan and Duncan Edwards all lost their lives along with three members of the backroom staff and eight journalists, including Frank Swift, a former Manchester City goalkeeper.
Manager Sir Matt Busby survived the crash and would go on to rebuild United, leading them to the European Cup 10 years after the tragedy that decimated the club.
IBTimes UK remembers that great United side and the memories of what could have been.
"In all modesty, my summing up of 1955-56 and 1956-57 must be that no club in the country could live with Manchester United." - Sir Matt Busby
"He was so strong people could only see the power, but he had a most delicate touch. Manchester United came back and prospered after the crash, but they never had better than the boys of '58. It is very sad to think what he might have done if he had been allowed. Unquestionably he would have been in the very highest rank." - Tom Finney, former England international, on Duncan Edwards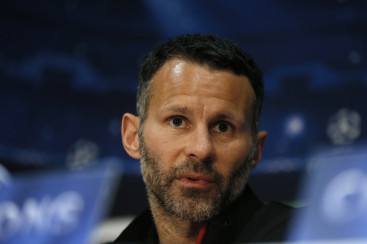 "Duncan had everything. He had strength and character that just spilled out of him on the field. I'm absolutely sure that if his career had had a decent span he would have proved himself the greatest player we had ever seen.
"Yes, I know the great players – Pele, Maradona, Best, Law, Greaves and my great favourite Alfredo di Stefano – but my point was that he was better in every phase of the game. If you asked such players as Stanley Matthews and Tom Finney about Duncan their answers were always the same: they had seen nothing like him." - Sir Bobby Charlton on Duncan Edwards
"We had qualified for the semi-final of the European Cup and had done well against Red Star both home and away. We had the possibility of becoming, for the first time, European champions. For such a wonderful young side that would have been an incredible feat. The Babes... it was the finest thing that ever happened to English football. When you stop and think about it, it was the beginning - although the end for the Babes - of what was to become the great Manchester United." - Harry Gregg, former goalkeeper and one of only two surviving members of the Munich crash
"There are so many things that are relevant to us today and we need to carry on their legacy. For example, fans want to see young players coming through and doing well which they do on a regular basis at this club. And both as individuals and as a team, we have to play in the right manner, to excite supporters and get people off their seats. That has got to go on because it's one of the things that sets this club apart." - Ryan Giggs