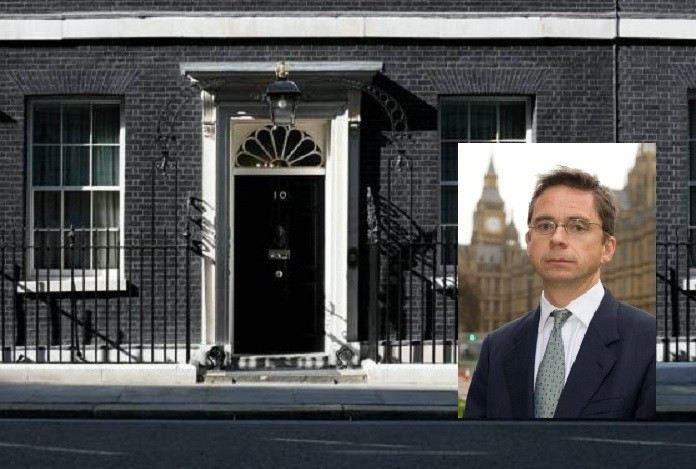 David Cameron has hired another Rupert Murdoch employee to advise him inside Downing Street.
The prime minister has brought into his inner circle Graeme Wilson, the deputy political editor of the Sun since 2007.
Wilson is a highly respected political reporter and his appointment could strengthen the PM's relations with the political press. It is also a sign that Cameron is moving on to an election footing, with the polls less than two years away.
Wilson will become one of four press secretaries advising the coalition government. He will report to Downing Street's director of communications, Craig Oliver.
Plucking another staffer from Murdoch's News UK - formerly News International - risks triggering accusations from some quarters that the relationship between Downing Street and the media group mired in the phone hacking scandal is too cosy.
Cameron's former media guru, Andy Coulson, is facing trial for perjury and hacking phones. The former News of the World editor was forced to quit his No10 role in 2011 amid speculation over what he knew about phone hacking by staff at the paper.
But Coulson won praise in the Tory-supporting press during his tenure inside Downing Street for helping the government hone its agenda for the electorate.
In a further sign that the prime minister has one eye on the 2015 general elections, it was announced that a new director of external relations had been recruited.
Gabby Bertin used to be Cameron's political spokeswoman and remains one of his most trusted aides, according to right-leaning publications.