In this week's Music Minute there's an update on Liam Payne's solo music, Ed Sheeran releases his new album Divide and Calvin Harris returns.
Liam Payne solo music
You might be disappointed – or pleased – to hear that Liam Payne's solo music will sound nothing like One Direction. That is according to one of his producers, who says the pop star's new material will take on r'n'b and even a bit of dance. Digital Farm Animals told the Daily Star: "I've been doing a lot with Liam.
"I've not heard much of the other stuff that he's been doing but I can say he is really talented. He writes very well, he's also started producing as well. I have no idea when it will come out, but we have been working on a few bits together. He is doing a lot of r'n'b stuff but he's also dipping into dance."
Ed Sheeran releases Divide
Ed Sheeran will finally drop his hotly anticipated third album Divide on Friday 3 March. The release will top off a fantastic week for Sheeran, who is dominating the charts at number one with Shape Of You for a seventh week, number two with How Would You Feel (Paean) and number four with Castle On The Hill. Divide follows on from Sheeran's phenomenal second album Multiply, which has sold almost eight million copies since its release in June 2014.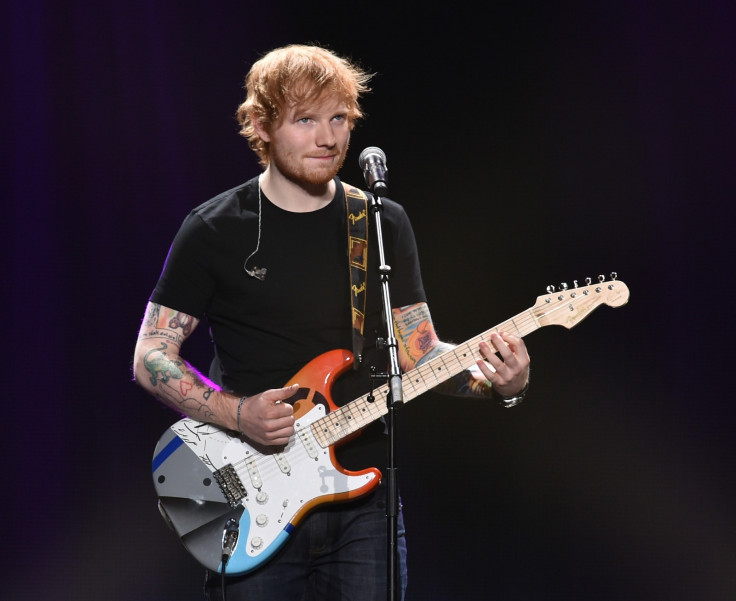 Calvin Harris new song
If you need to update your playlist then check out Calvin Harris' new track Slide. Featuring vocals from Frank Ocean and a rap verse from Bad And Bougie hitmakers Migos, it is a pleasantly unexpected departure from Harris' trademark EDM. Definitely worth a few listens. Teasing his future releases, Harris tweeted: "More joyful music in 2017. I feel like it's missing from the world. And it was missing from my life. So I created it !!!! All my songs in 2017 have been sonically designed to make you feel f*****g incredible."