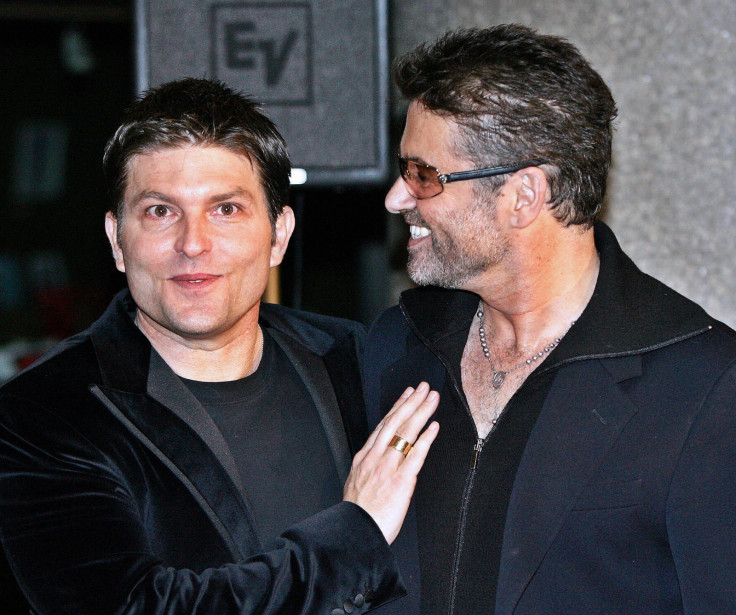 The ex-boyfriend of late singer George Michael, Kenny Goss, has expressed regret following the singer's death. In a candid interview with Dallas Morning News, Kenny Goss described the Faith singer as the true love of his life.
Goss, 58, dated the Careless Whisper singer for 13 years between 1996 and 2009 but Michael only revealed their break-up two years later in 2011. In his first real interview, following a statement issued on the pop star's death on Christmas Day (25 December), Goss said: "We just had a really good, sweet relationship".
The Texan art dealer mused with sadness at Michael's passing. "I really miss him, you really miss him when you know that's not an option anymore, OK, yeah... that's crazy" he said, staring at the ground of The Goss-Michael Foundation gallery – a space housing works by notable British artists, such as Tracey Emin's neon light installation 'George Loves Kenny' – that the couple set up while together. The true aim of the foundation is to support and nurture US artists.
Goss revealed his heartbreak after the pair reportedly rekindled their friendship in the weeks before the singer's death, following a turbulent break-up.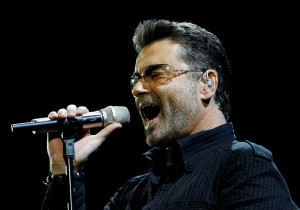 The art dealer continued: "We weren't even mad at each other or anything like that. He was truly the love of my life. And I think I was the love of his life." At the time of his death, Michael had been in a six-year relationship with celebrity hairdresser Fadi Fawaz, who discovered Michael's body at the singer's home in Goring-On-Thames.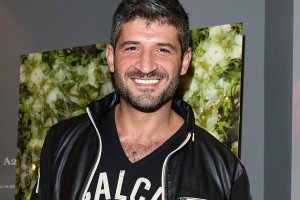 In the interview, Goss refused to discuss Michael and Fawaz's relationship but did applaud the singer's generosity, stating: "He just wrote huge checks, enormous ones. He gave away tens of millions of pounds to charity." Goss, who now lives in California, also said that he had no knowledge of the cause of Michael's death. An initial post-mortem was inconclusive and the coroner's office is now awaiting to receive results from toxicology tests.
Even when announcing their split, Michael spoke highly of Goss. During a concert in Prague on his Symphonica tour in 2011, the former Wham! singer told the audience: "In truth, Kenny and I haven't been together for two and a half years. I love him very much.
"This man has brought me a lot of joy and pain. My love life has been a lot more turbulent than I've ever let on, and I'm so sad about my relationship with Kenny. I'm sorry for any pain." Michael added: "My battles with substances are well documented. My partner has been through his own battle."
After he was informed of Michael's death, via sister Melanie, Goss said in his statement: "I'm heartbroken with the news that my dear friend and longtime love George Michael has passed. He was a major part of my life and I loved him very, very much. He was an extremely kind and generous man. The beautiful memories and music he brought to the world will always be an important part of my life and those who also loved and admired him."