Pop star Louis Tomlinson insists that there are no hard feelings between him and his One Direction bandmates as they each pursue solo projects. The Drag Me Down hit-makers went on hiatus in early 2016.
Since then, 25-year-old Louis has released his first individual effort – a collaboration with DJ Steve Aoki.
He performed the first track for the first time live on The X Factor last year days after his mum Joannah Deakin lost her battle to leukaemia.
Reflecting on this time, he said: "When I was on The X Factor, it was really nice all the boys came to support me and I think that's what it's all about. People love to write what they want to write but there's no bitterness."
When asked about how long 1D's break is intended to be, he told Rolling Stone magazine: "No one knows the answer right now. Everyone's just enjoying a schedule that's not as relentless and exploring solo projects."
Meanwhile, bandmate Niall Horan opened up about a possible reunion earlier this month.
Appearing on Nova's Smallzy's Surgery, the 23-year-old Irish star was confident "It will definitely happen, of course!"
He explained: "As I've said many times, we'd be stupid not to. It's going to be good when it happens… when it happens I don't know."
Niall – who released debut Top 10 single My Town last September continued: "I'm doing this, going to go do a bit of a tour, Harry's got his movie coming out, Louis' doing his thing and Liam's doing his thing."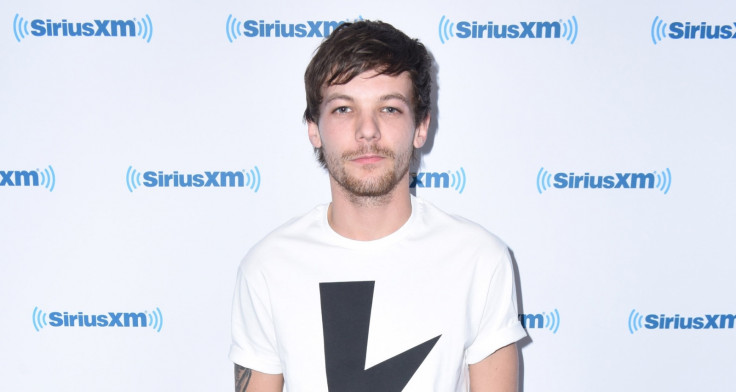 The original line-up, comprising of Louis, Niall, Harry Styles, Liam Payne and Zayn Malik, was originally put together by Simon Cowell on The X Factor in 2010.
Zayne officially left in 2015 and has since enjoyed success with a number one single and album.
Earlier this week saw One Direction win the prize for best video at the BRIT Awards.
Liam collected the gong at the star-studded ceremony held at London's O2 Arena.
He and pregnant girlfriend Cheryl, 33, are currently expecting their first child together.
The former Girls Aloud singer confirmed her pregnancy as she was pictured cradling her baby bump in a promotional picture and video for the new You're Worth It campaign.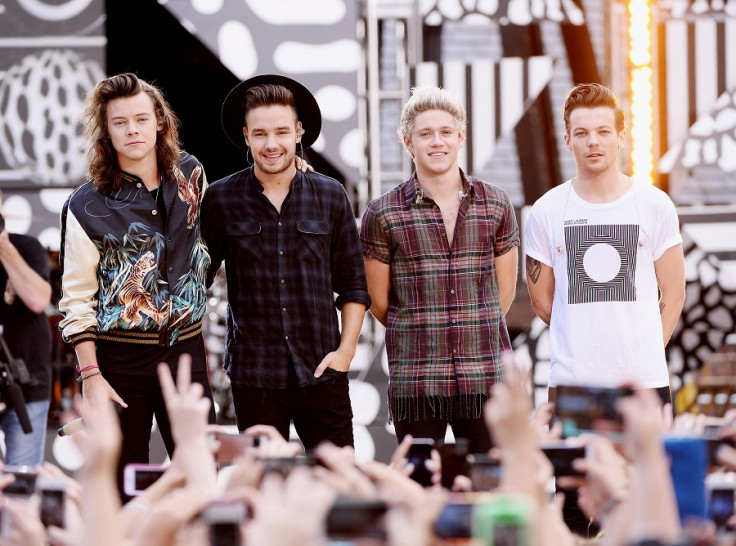 The three-year partnership between L'Oreal and the Prince's Trust aims to offer up to 10,000 young adults across the UK confidence training in 18 dedicated centres and via a digital learning platform.