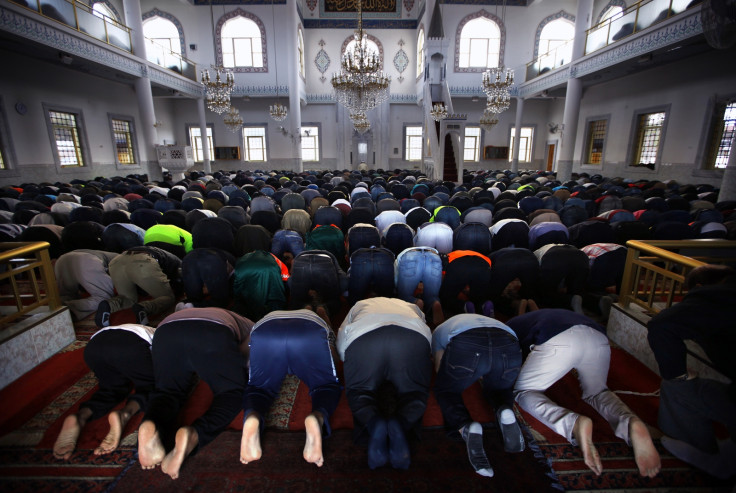 After a year-long battle, a Muslim cemetery has been given the go-ahead to be built in rural Massachusetts.
Some residents of Dudley town had reportedly objected to the religious element of the cemetery – a problem Muslims across the US have been forced to deal with recently – although the town's officials said this was not the reason for the delay.
The two sides have reached a deal that will allow the Islamic Society of Greater Worcester to build a 6-acre cemetery on a 55-acre plot it has been allowed to purchase.
The objections of some residents of the town and a lengthy review process forced the Islamic Society to file a court order, which claimed the town was restricting its religious freedom, Reuters reported.
But town officials claimed the review process was linked to an investigation over whether the development would contaminate local drinking water, rather than any religious objections.
"We are pleased that this 11-month saga has come to an end," attorney for the Islamic Society, Jay Talerman, told Reuters.
"The town is recognising and acknowledging that our clients are proposing a beneficial and permitted use that is protected by the Massachusetts and U.S. Constitutions."
Similar cases in other states including New Jersey and Michigan have seen law suits filed against local governments accused of resisting applications to build Mosques.
Construction of the cemetery in Dudley is expected to begin early next year, while the society has permission to expand it in the next decade.
"Today is a good day for citizens of all beliefs," said Khalid Sadozai, a trustee of the Islamic Society.
"Our right to practice our religion and honour loved ones in accordance with our Islamic faith has been affirmed."