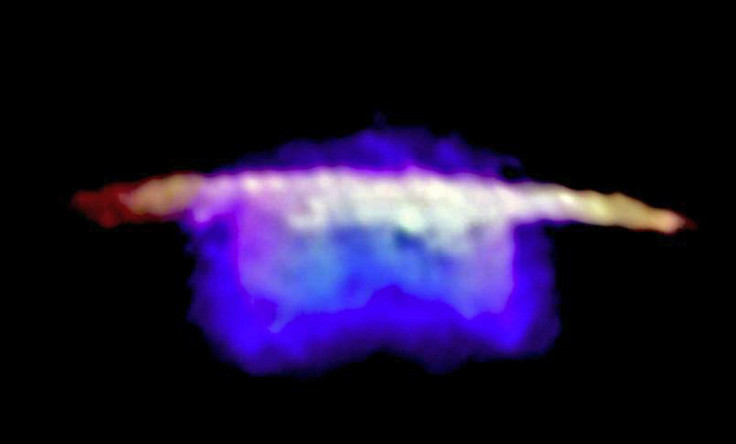 A series of mysterious noises across the UK have baffled people who are linking the event with some extraterrestrial activities including meteors and UFOs.
The loud bangs heard across the country on Saturday night gave rise to speculations that they may have been caused by a spy plane, Get Surrey reported.
The weird noise however, was also reported by New York State locals, thousands of miles across the Atlantic Ocean, the website said in its report.
Described as scary and as loud as fireworks, the bizarre night's events were so powerful that they shook windows and disturbed sleeping children and pets.
While some speculated that the event was the result of a secret military exercise, others believed the strange event was an alien invasion or meteor strike.
Some Twitter users thought that the noises were a result of space junk burning up in the atmosphere.
Here are some Twitter reactions about the mysterious event.
What's with all these #loudbangs being heard in UK & USA at sametime last night& tonight. Aliens or Santo trying a new #supersonicslay ?

— Ross Mitchell (@evil_scooby) November 30, 2014
#loudbangs 12.20am in Rotherham. Thought firework or someone banged my car. Jumped out bed rather quickly. Def heard it though. — kay shepherd (@teakayke39) December 2, 2014
It's still a theory but I wonder if those #loudbangs reported across the world including Sydney is warship cannon fire?

— Black Hat (@blackhat1811) December 2, 2014
Pretty sure I was woken up by fireworks, or at least loud banging!! Have I heard the mysterious #loudbangs phenomenon? Anybody else tonight? — SammyJ Francis (@nefertaya) December 2, 2014
Manchester mystery explosion on Monday, followed by Catterick's mystery on Saturday, then #loudbangs across the country last night. Hmm...

— Harrison Gould (@hgould) November 30, 2014
These loud bangs in London are very strange. I heard them last night & just heard them again. Still convinced they're fireworks. #loudbangs — Kam Satchell (@KamSatchell) November 30, 2014
#LoudBangs heard in and at the same time?! C'mon, wake up people?!

— Joanne Trueman (@JoanneLouT) November 30, 2014