The funeral plans for late singer George Michael are being shrouded in mystery as his family reportedly refuse to release details of the service. It comes just days after the revelation that Michael, 53, died of natural causes, dispelling rumours that drugs were involved.
The Careless Whisper singer's family had been forced to put funeral arrangements on hold since his Christmas Day (25 December) death due to pending toxicology tests. The Daily Star reports that Michael's relatives are reportedly trying to keep details of the funeral service under wraps to avoid a fan frenzy.
According to the publication, Michael's publicist refused to divulge "private matters" when asked about the funeral details. The Highgate Cemetery, where it is rumoured Michael will be buried alongside his mother Lesley, have also recorded a message on their telephone system, which states : "If you're phoning about George Michael, I'm sorry we haven't got any information for you."
However, the newspaper claims the family are planning a traditional Greek Orthodox burial to honour Michael's religious beliefs.
More than two months after his untimely passing, Oxfordshire senior coroner Dan Salter revealed the cause of death on 7 March. After an initial post-mortem and further toxicology tests, it was determined that Michael had a dilated cardiomyopathy with myocarditis and fatty liver. Salter added in his statement: "The investigation is being discontinued and there is no need for an inquest or any further enquiries."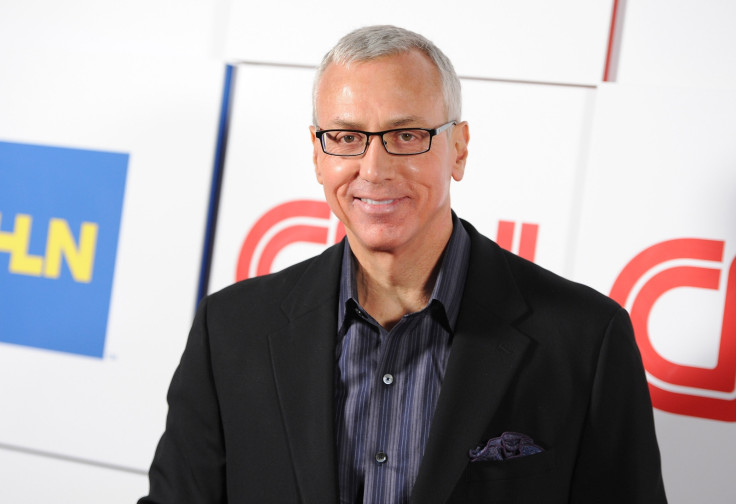 However, US physician Dr Drew believes there are still questions surrounding the Faith star's death. Speaking to TMZ, the TV personality said: "[The coroner] said he died of natural causes. That's factually inaccurate. That's factually not consistent with what the pathologist reported, which is that he had a congestive cardiomyopathy, dilated cardiomyopathy, which is an intrinsic disease of the muscle that a 53-year-old man should not have. That is not a natural thing."
Clarifying his theory regarding Michael's death, Dr Drew later told the New York Post's Page Six: "To say someone died of natural causes and had a cardiomyopathy is an oxymoron. It's the same thing as saying someone died of natural causes from lung cancer. It's the same thing."