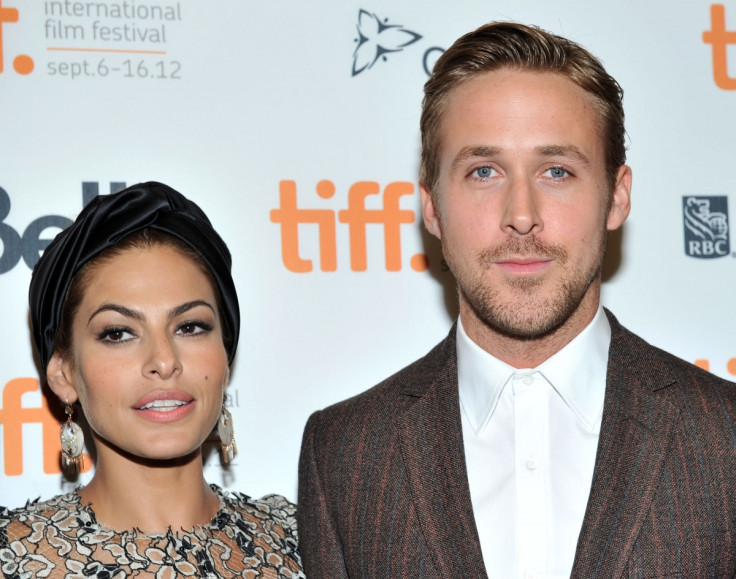 Eva Mendes missed several award shows this year including the Oscars 2017 as her partner Ryan Gosling walked the red carpet solo. The actress has finally addressed the real reason she was not accompanying the La La Land actor at the coveted event.
"What people don't know about me is that I love being home," Mendes told the Shape Magazine. The actress, who shares two daughters with Gosling, looks radiant on the magazine's cover page for its April 2017.
She insists that her priorities are her children. "Instead of hitting the red carpet, I'd rather be with our girls."
Although Mendes is away from media spotlight, she is active as a successful business woman with her brands Eva Mendes Collection at New York & Company, and her beauty brand, Circa.
The actress is mother to two year old Esmeralda, and 11 month old Amada and reveals "running around" the children as her secret to stay in shape after her second pregnancy.
"In some ways, it's been more challenging to get back in shape after my second daughter. Yet it's not as hard as I thought it would be, because I'm always running around with the kids. I never sit down—I'm on the move all day."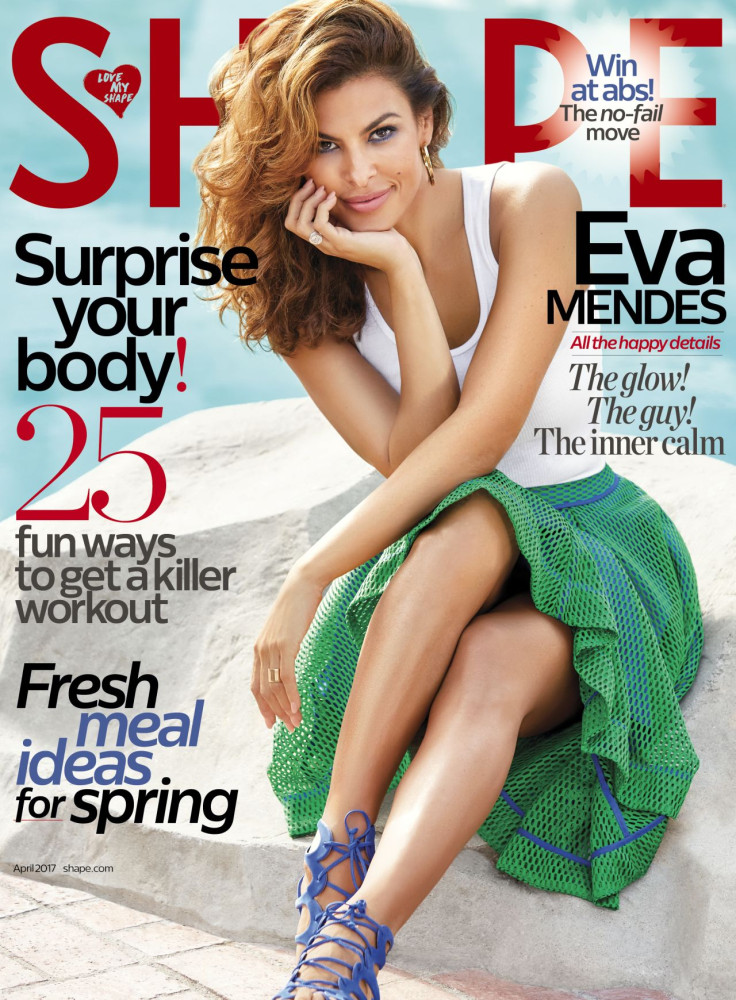 Mendes also says she is trying to set a good example at home and hence does not prefer to store junk foods. "There are no more Krispy Kremes for me to grab. But there is this app called Postmates that delivers whatever you want in minutes. It's almost as bad as having the food in your kitchen. Don't laugh, but they're on the way here right now!"
Though, Mendes hasn't made any official appearance with the Gosling since 2015, she reveals her makeup routine for special events and dinners. "I wear makeup every day. Typically, it's minimal—a little eyeliner, lip liner and balm, and some concealer. It takes me about five minutes to apply it. But when I get ready for an event or a dinner, I do like to take my time putting my makeup on. To me, the process of getting ready can be really, really romantic. It takes me probably 45 minutes because I go very slow.