Highly-rated midfielder Naby Keita turned down approaches from Premier League giants Arsenal, Manchester City and Liverpool before signing for Bundesliga club RB Leipzig.
Guinea international Keita left Austrian side RB Salzburg to sign for the ambitious German side this summer, reuniting with Leipzig sporting director Ralf Rangnick. Rangnick signed the midfielder from French minnows FC Istres in 2014 during his tenure at Salzburg.
But in an interview with German newspaper Die Welt, the 21-year-old revealed he had also been contacted by Southampton, Manchester City and Liverpool over a move before choosing the Germans. Arsene Wenger was said to have made a personal phone call to the player.
When asked if he had directly spoken with Liverpool boss Jurgen Klopp, Keita replied: "No, no, I just had contact with Arsene Wenger who spoke in French."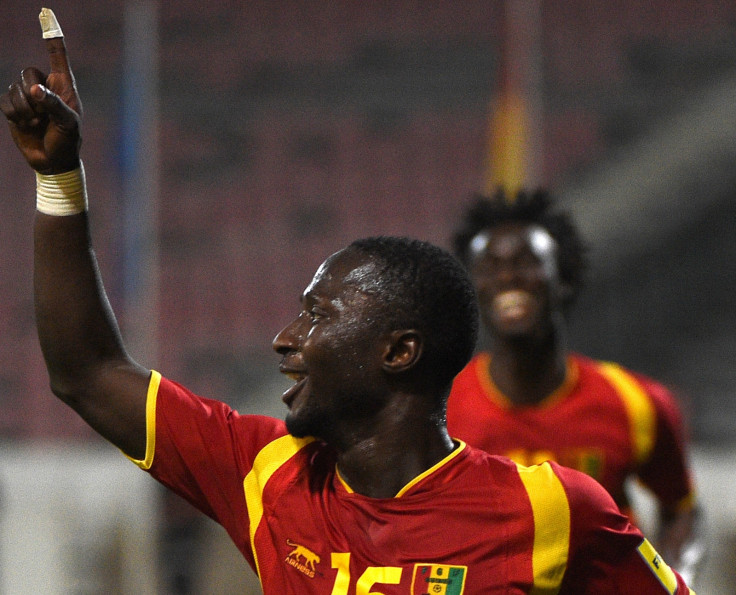 Keita went on to explain he does not feel ready for a club regularly competing in the Champions League, believing a move to Leipzig was the natural next step in his career.
"I am with Leipzig because it is an exciting club with great potential. I did not switch immediately to a big Champions League club. That is still too early."
Keita, who identifies Manchester City powerhouse Yaya Toure as his idol, hopes to reach a level where he can one day play regularly for Europe's elite, but insists he is fully focused on his development at Leipzig.
"I have not played a competitive game for RB, why should I speak of leaving? But I hope that I am at the level in two or three years and could play for one of the big clubs. These include Barcelona, but also includes Real Madrid or Manchester City. Right now, I don't busy myself with it, because my focus is on RB and Bundesliga."