Manchester United goalkeeper David de Gea has hailed the "special signing" of Paul Pogba ahead of the France international's second debut at the club.
Pogba, 23, was serving a one-match ban in United's season opening win over Bournemouth on Sunday (14 August), carried out from last season having picked up two bookings in the Copa Italia while playing for Juventus.
The world's most expensive signing is line to feature on Friday night as United host Southampton at Old Trafford, and De Gea says it feels like the midfielder never left Old Trafford.
"I think he is something special," De Gea told United's official website. "Signing for this club, he played here before and I think he's home.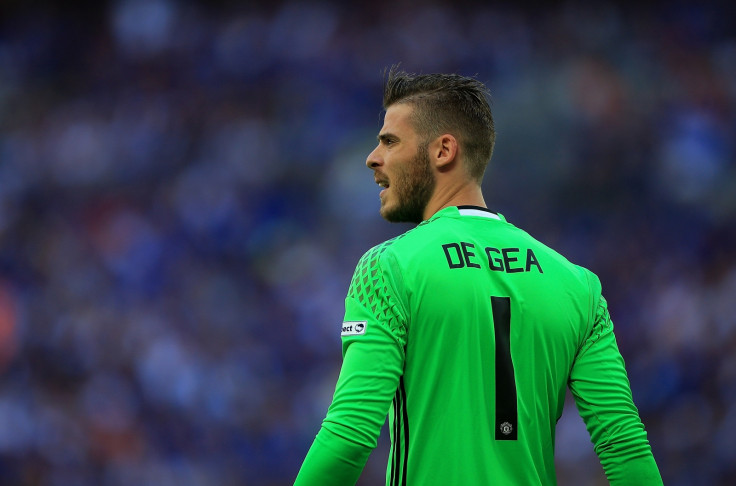 "He feels like this is his home and we are all really, really happy to have him again in Manchester. He's now with all his friends again in Manchester, with everyone here, and he looks like he never left the club. He's really good for the team.
"I think it's good to have a mix of young players and experienced players," De Gea continued. "That's what we have in the team now and I think it's really good for the young players. They have done really well, they train very hard and it's really good to see."
De Gea and Pogba played in the same team just three times before the Frenchman departed for Juventus in 2012.
The Frenchman became United's fourth signing of the summer following his arrival from Serie A champions Juventus for a world record fee of £89m (€102.3m). Eric Bailly and Zlatan Ibrahimovic both made their full league debuts for the club in the 3-1 victory over Bournemouth in the opening weekend of the new Premier League season, with Henrikh Mkhitayran coming off the bench to replace Juan Mata with 15 minutes of the match left.