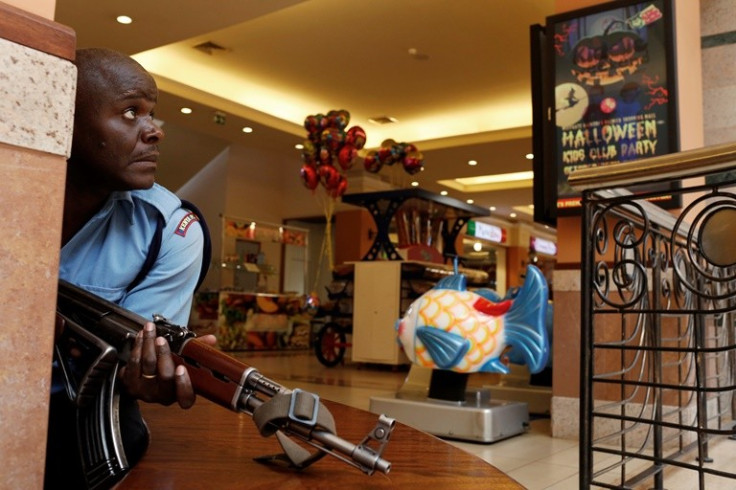 A sixth UK national has been confirmed dead following the Nairobi shopping mall attack, the UK Foreign Office has confirmed.
None of the six Britons has been officially identified but they are known to include eight-year-old Jennah Bawa and architect Ross Langdon, 33, who had dual Australian and British nationality and died along with his pregnant wife Elif Yavuz.
Although the official death toll stands at 72, it is expected to rise as the ruins of the Westgate Mall are searched.
The Islamist group al-Shabaab has admitted responsibility for the attack, claiming it was in retaliation for Kenyan operations taking place in neighbouring Somalia, where al-Shabaab is based.
Al-Shabaab also stated it chose the Westgate Mall as a target because of its Israeli and American links. Many of the shops at the mall are owned by Israelis and an Israeli is believed to part-own the complex. Israel and Kenya have long-established military links which extend to Israel training Kenyan special forces.
The two countries also have strong diplomatic and economic ties, and Israel is helping Kenya set up a national solar energy strategy. However, the Kenyan government has refused to allow its Israeli links to be used as any sort of excuse for the attack. Kenya "would not apologise for friendship with Israel", said Foreign affairs Cabinet Secretary Amb Amina Mohamed.
The Kenyan government has announced three days of national mourning for victims of the siege, which was the worst terrorist attack on Kenyan soil since the 1998 US embassy bombing, but it is also facing heavy criticism both for security failures prior to the attack and the way troops responded as the siege unfolded.
Five suspected militants died during the attack and 11 suspected terrorists are being held in custody. The UK government's Cobra emergency planning committee has met to discuss the likelihood of a similar attack happening on UK soil.
Meanwhile, Interpol has issued a worldwide alert for Samantha Lewthwaite, the so-called "white widow", who is believed to have links to al-Shabaab and is wanted for questioning over the possession of explosives in Kenya in 2011. She is not being linked directly with the Westgate attack.