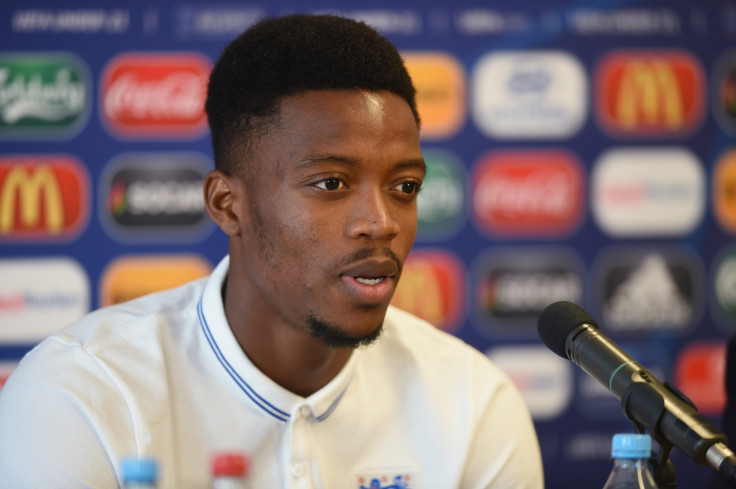 Napoli president Aurelio de Laurentiis says he is open to the idea of signing Chelsea midfielder Nathaniel Chalobah on a permanent contract if he impresses during his spell at the club. Chalobah signed a season-long loan deal with the Serie A giants on transfer deadline day, becoming the 33rd player to leave Stamford Bridge on a temporary deal this summer.
Napoli confirmed the move via their official website ahead of Chelsea, despite surprising comments from head coach Maurizio Sarri on 30 August.
When asked about the Blues midfielder following Napoli's 2-2 draw with Sampdoria, he said: "I couldn't tell you, as I don't know anything about the player. If the club picked him then he must have some quality. I train whoever the club puts at my disposal."
But De Laurentiis would appear to be a keen admirer of the England Under-21 international and already has plans to bring him to the club on a permanent basis, despite there being no option-to-buy agreement in place. "I hope he does well," De Laurentiis told a press conference, Tutto Mercato Web reports. "Chelsea didn't give us the option to buy him, but should he prove to be an important player during the season we will go on the offensive to keep him."
Chalobah has previously shown his willingness to test himself in other leagues, having been poised to join Bordeaux in France on loan last January before the French Football Federation blocked the move.
To date, he has had spells out on loan at Watford, Nottingham Forest, Middlesbrough, Burnley and Reading, but is still to make an appearance for the senior side.