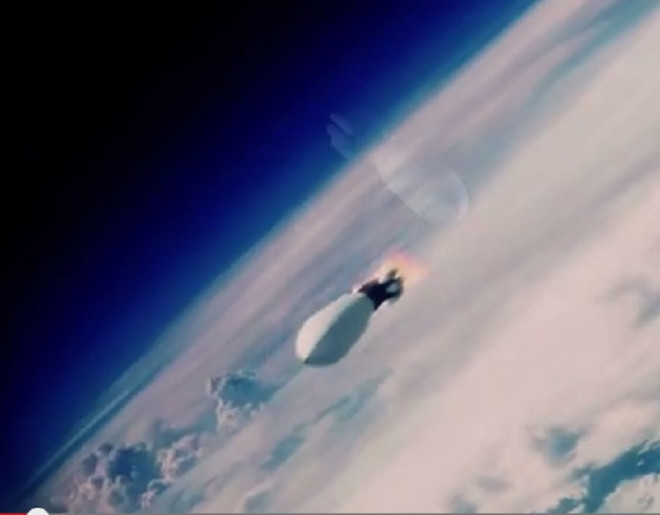 Nasa robot tests are opening doors to refuelling satellites in space, scientists have claimed.
The Remote Robotic Oxidiser Transfer Test (RROxiTT) has been created by the Satellite Servicing Capabilities Office (SSCO) at Nasa's Goddard Space Flight Centre.
The new technologies could allow robots to safely handle spacecraft fuelling on the ground as well as refuelling satellites orbiting the Earth, giving them a longer life.
Frank Cepollina, veteran leader of the five servicing missions for the Hubble Space Telescope, said: "This is the first time that anyone has tested this type of technology and we've proven that it works. It's ready for the next step to flight.
"RROxiTT gives Nasa, and the satellite community at large, confidence that advanced satellite refuelling and maintenance technologies aren't a wild dream of the future.
"They're being built and tested today – and the capabilities that they can unlock can become a reality."
Benjamin Reed, deputy project manager of SSCO, said: "There were certain aspects of satellite refuelling that couldn't be demonstrated safely while we were using the space station as a testbed — aspects that we chose to defer to a later date. RROxiTT is the next step in that technology development."
SSCO has been investigating human and robotic satellite servicing while developing the technologies necessary to bring on-orbit spacecraft inspection, repair and refuelling since 2009.
Located about 22,000 miles above Earth, there are more than 400 satellites which beam communications, television and weather data to customers worldwide.