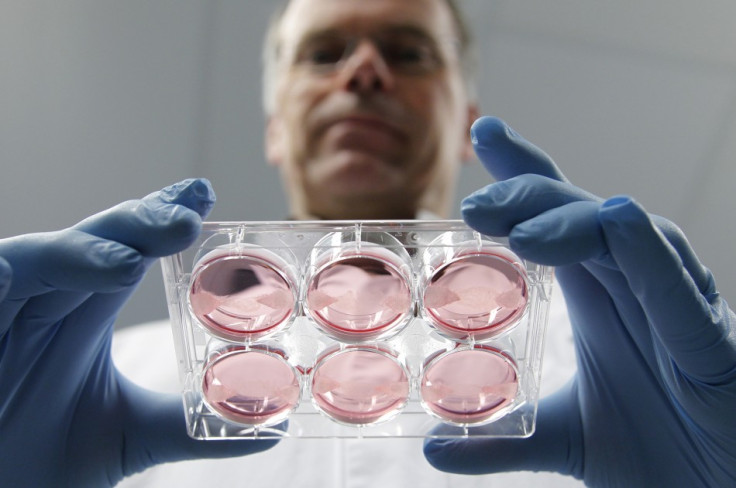 The next government must double spending on research and innovation or the UK will fall behind other nations, leaders from the four major science, medicine and engineering academies have warned.
The Royal Society, British Academy, Royal Academy of Engineering and The Academy of Medical Sciences, have said that investment is desperately needed in the science sector if the UK is to remain as one of the world's leaders.
At the moment, public investment in science currently stands at 0.5% of GDP, but the institutions say that this must double to 1% if it is to speed up economic growth.
Investment from charities and industry currently stands at 1.23%, but the National Academies will look to bring this up to 2% of GDP, to bring the total target investment in R&D to 3% of GDP – which would be in line with the top 10 OECD research investors.
The National Academies have also urged MPs to give a definitive statement on immigration in order to encourage talent from overseas, in a report described it as a "wake up call" for whoever is in power following the 2015 general election.
Lord Stern of Brentford, President of the British Academy, told the BBC: "If those investments are not made we risk slipping further behind, damaging our growth rate, damaging our ability to keep populations healthy, damaging our ability to attract students from overseas and thus detracting from our ability to have long-term collaborations with countries around the world in the future."