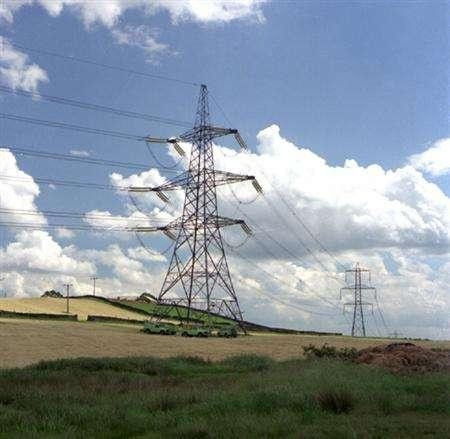 National Grid rises on FTSE 100 after GDF Suez / International Power acquisitionNational Grid is rising on the FTSE 100 today after the GDF Suez / International Power deal lifted both the Electricity and Gas, Water, Multiutilities sector.
The deal which will see GDF Suez take a majority stake in the company creates the largest power station managing company in the world.Both Centrica, Scottish & Southern, and United Utilities were up although National Grid outpaced them with gains of 1.9pct as consolidation has largely benefitted them.
Elsewhere, National Grid, which connects the power stations with the local substation said it was beginning works on London's gas mains network. Parliament Square, Farringdon Lane and Blackfriars Station will all be busy as National Grid has planned upgrades through until Autumn.
Shares in National Grid were up to 537.50 at 14:13am GMT+1.