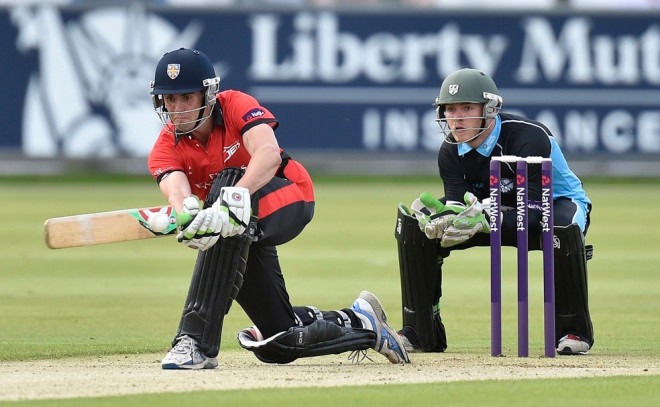 The Natwest T20 Blast gets under way on Friday with 14 counties competing to topple reigning champions Northamptonshire.
Re-launched under the 'Blast' brand name, the short format tournament has captured the imagination of crowds with its pumping soundtracks, slogging batsmen and carnival atmosphere.
In a bid to boost attendances, a total of 87 of the 126 group stage matches will take place on Fridays with the finals day being held at Edgbaston on August 23.
An inspiration for the wildly popular Indian Premier League, England's T20 tournament sees clubs play in colourful kits and comprise current and retired players.
Sides also adopt nicknames, like in the IPL, such as the Birmingham Bears, Sussex Sharks and Yorkshire Vikings.
Full list of sides competing in the Natwest T20 Blast

Birmingham Bears

Derbyshire Falcons

Durham Jets

Essex Eagles

Glamorgan

Gloucestershire Gladiators

Hampshire

Kent Spitfires

Lancashire Lightning

Leicestershire Foxes

Middlesex Panthers

Northamptonshire Steelbacks

Nottinghamshire Outlaws

Somerset

Surrey

Sussex Sharks

Worcestershire Rapids

Yorkshire Vikings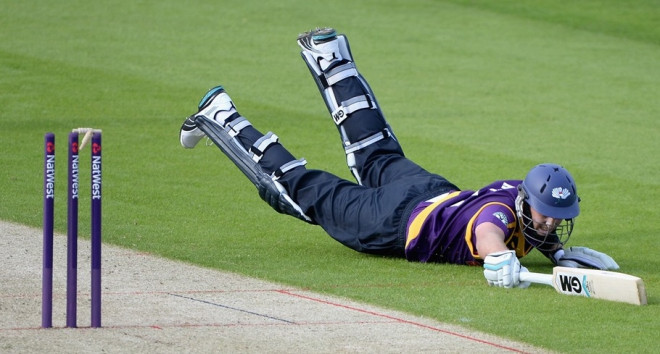 All 18 clubs from Divisions One and Two will begin their journey in a group of nine with the top four, from each going through to the quarter-finals.
Lancashire wicketkeeper-batsman Jos Buttler told the BBC the new schedule, which means the competition takes 10 weeks to complete, was not ideal.
"You want to be able to have specific training sessions and have a bit of time to prepare for the T20," he said.
"It will be really good to get the crowds in on Friday nights, but I think it's a real challenge for the players to find the time to practice their T20 skills in between the four-day matches."
Natwest T20 Blast checklist

Most group games are on Friday nights (70% to be precise)

There are 11 game weeks in the group stages, beginning every Friday from May 16

The 18 teams are split into 2 groups: South and North

Each team will play 14 group matches

Points: 2 for a win, 1 for a tie or no-result, 0 for a loss

The top four teams from each group (North and South) will qualify for the Quarter-finals

Semi-Finals and the Final will be played on 23 August at Edgbaston (unless it rains, in which case it'll be on the Sunday)

Source: England and Wales Cricket Board