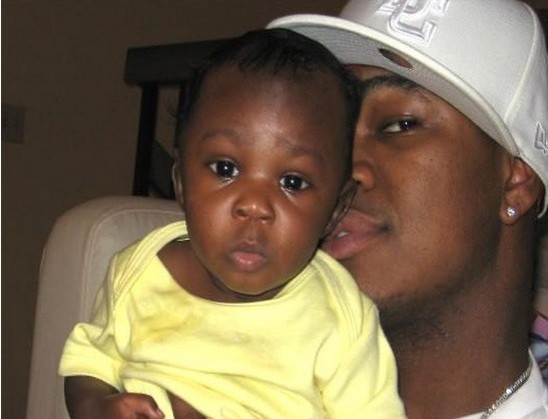 R'n'B superstar Ne-Yo has opened up about his heartbreak after discovering that he was not the biological father of his former girlfriend's son.
The singer recalled his past paternity test nightmare on VH1's Behind the Music and admitted that he struggled to cope with the reality that Jessica White's son, Chimere, was not his.
On the TV special, the So Sick hitmaker says that his mother had urged him to get a paternity test after White, an aspiring singer, learned she was pregnant while he was on the road and said he was the father.
"My mum was like, 'You're a grown man, you can make your own decisions, but as your mother I really feel like you should get the test done.' 'Alright ma, I'll get the test done,'" he said he told her.
After the test results came through, he said, "Jessica called me bawling and all she could say was, 'He's not yours, he's not yours...' She just kept saying it over and over again.
"That hurt because I had attached myself to that guy. This was my son."
Despite struggling to forgive White for her deception in cheating on him then initially claiming the baby was his, Ne-Yo said he could not turn his back on a child he had raised as his own.
"I don't care who the father is. In my mind I was still Chimere's father. I was there when he was born," he said.
White then sued him for child support.
"In the state of California, if you put yourself out there as the father, the mother can then come after you for child support, like you're the biological father," he explains.
Although the couple settled out of court for "an ungodly amount of money", Ne-Yo said that White vanished with her son and he had no contact with the child.
"Life goes on and so do we," he said.