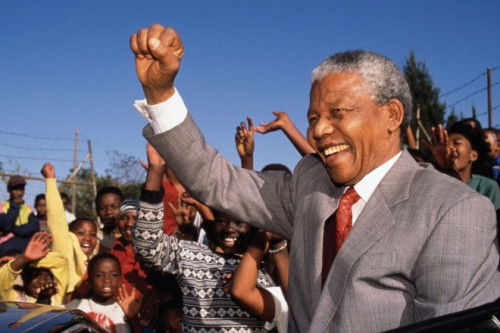 Nelson Mandela's last will is to be read on Monday at the Nelson Mandela Foundation, according to the Constitutional Court.
Details of the reading were released yesterday by the office of Deputy Chief Justice Dikgang Moseneke.
"The Executors in the Estate of the late Nelson Rolihlahla Mandela invite you to a media briefing on the contents of his last will and testament and the management of his deceased Estate," said Moseneke in a statement on Sunday.
The last version of Mandela's will was finalised in 2005, after Mandela dropped Ismail Ayob as his attorney.
It was discovered that Ayob had drafted a will on Mandela's behalf and had named himself as administrator of Mandela's assets and wealth. It was also revealed that Ayob had started various companies in Mandela's name and had appointed himself the sole director.
Last April, Nabdela's daughters Makaziwe and Zenani, supported by the former leader's grandchildren, applied to court to have lawyers George Bizos, Bally Chuene and politician Tokyo Sexwale removed from Harmonieux Investment Holdings and Magnifique Investment Holdings, companies that were both founded by Ayob.
Reports of the apparent sidelining in family affairs of Mandela's widow, Graça Machel, surfaced following Madiba's state funeral.
In December, the AbaThembu royal family voiced concern about the disputes in the Mandela family and, after a meeting between the AbaThembu royal family and elders of the Mandela family in Qunu, the royals urged Mandela family members to "respect the administration of the estate".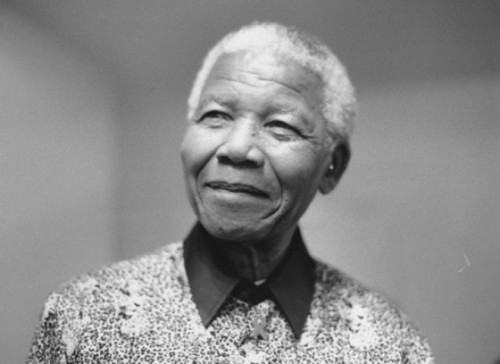 Mandela, who won a Nobel Peace Prize in 1993, was elected President of South Africa one year later, becoming the first black president in the country.
Mandela and his government earned international acclaim for its role in forging a new South African society, free of Apartheid.
However, Mandela was also criticised for being too soft with the Apartheid oppressors, with his former wife Winnie even claiming the new regime was more interested in appeasing whites than helping blacks gain a foothold in society.
Mandela died last December at the age of 95, due to severe lung infections.
Representatives of the Mandela family expressed gratitude to the medical staff who cared for Nelson Mandela during a gathering held in Houghton, Johannesburg this weekend.
"One of the key values Madiba aspired to was that of service. May you continue to do him proud in your service," said Sello Hatang, chief executive of the Nelson Mandela Foundation where the ceremony was held.