Manchester United midfielder Nemanja Matic has revealed he modelled his game after former Red Devils captain Roy Keane.
Matic, 29, has won praise for his performances in the United midfield at the start of the season after arriving on a £40m ($52m) transfer from Chelsea in the summer transfer window.
Speaking ahead of Serbia's World Cup qualifier against the Republic of Ireland in Dublin on 5 September, Matic said he was happy to follow in Keane's footsteps by playing as a central midfielder at Old Trafford.
"Everybody knows that Roy Keane is a legend of Manchester United — he was a very important player for a long time," Matic was quoted as saying by Sky Sports.
"When I was young and started to follow football, he was at his best at Manchester and was one of the best midfielders in the league. I tried to take something from lots of players to improve myself and of course Roy Keane was one of those players.
"He's a legend in Manchester and I'll be happy to see him and have a chat. I'm happy that I play at the same club that he played."
United are top of the Premier League table after wins over West Ham, Swansea City and Leicester City and are yet to concede in the league this season.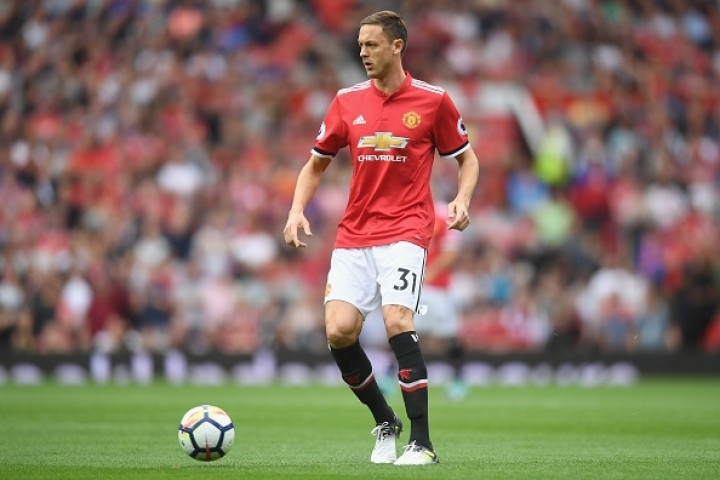 Matic was keen to stress that it was still early in the season and that he and his teammates cannot afford to get carried away with their flawless start to the campaign.
"We will see," he was reported as saying by Goal. "It is too early to say that because we have just played three games. It is true that we have started well with three games, nine points without conceding a goal, so I am happy because of that.
"But the season is very long and there are many games. We will see at the end of May where we are."