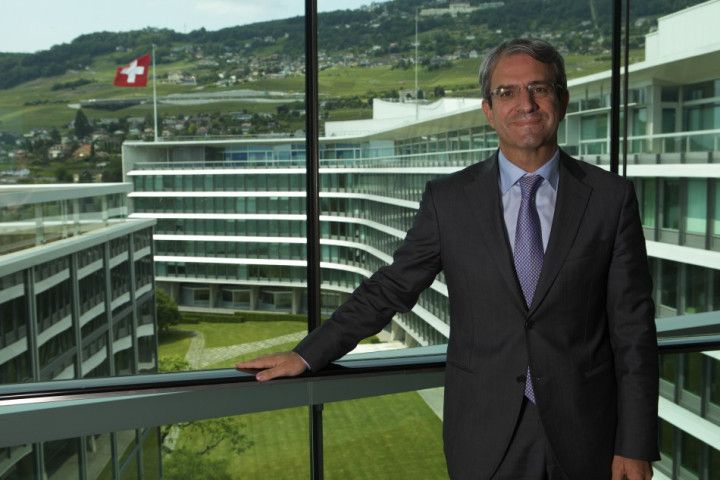 Nestle plans to hire 20,000 young people across the globe by 2016 as the world's largest food company says the impact from the horsemeat scandal is starting to fade.
The group, which is a major employer in Europe, plans to recruit 10,000 under-30s permanent staff as well as hire 10,000 young people for a set of traineeships and apprentice positions.
Nestle employs about 100,000 people in Europe and it added 3,000 jobs in 2012. In the region, it already offers 2,000 traineeships and apprenticeships.
Nestle's Europe boss Laurent Freixe unveiled his plans to Employment Commissioner Laszlo Andor, as European Union leaders try to tackle spiralling youth unemployment.
"Governments cannot solve the problem alone. In the context where Europe is ageing and indebted, Europe needs its youth at work. We need to replace the generation of the babyboomers when they retire," said Freixe in a media interview prior to his presentation in Brussels.
Nestle, which makes almost a third of its sales in Europe, said it is pushing 63,000 other suppliers to follow suit.
"Hopefully we will inspire other businesses to be part of the solution," said Freixe.
"By investing in Europe, by growing in Europe, we believe we can do something that is good for our business but also which is good for society at large."
The Eurozone youth jobless rate stands at 24.4% which totals more than 5.6 million young people. The worst affected countries in the troubled single currency area were Greece (62.5%), Spain (56.4%), Portugal (42.5%) and Italy (40.5%).
In the UK, youth unemployment has hovered below the one million mark. In the first quarter there were 958,000 unemployed 16 to 24-year-olds in Britain. This is a rate of 20.7%.
Group sales in Europe rose to 92bn Swiss francs (€75bn, £64bn, $97.6bn) in 2012.
However in April, Nestle posted a disappointing 4.3% rise in first-quarter sales, after a scandal involving horse meat being found in some prepared food items, dented sales of ready meals.
Freixe said the impact of the horse meat scandal was starting to fade.