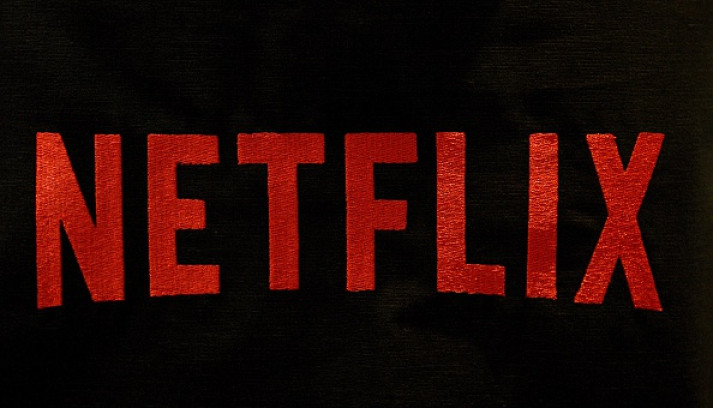 Content streaming website Netflix has released its latest app version for Android with voice search capability and performance enhancements. The version is 3.0 and is currently live on Google Play Store for users to update.
The changelog provided by the company states about the new features as follows:
This means users who want to view any specific content from the streaming service can just shout out their favourite TV series name and the relevant options should appear on the screen. Although there have been few complaints regarding navigation options from Netflix users, some Android TV users have in the past talked about playback issues which seems to have been resolved with this update.
What's disappointing though is that Android TV users who previously could not get any results for Netflix content through voice search will still be unsuccessful in doing so. As of now the feature only seems to be available for the app. Since the note from the company says the features are not available on all devices, we can expect that in the near future the voice search option may be rolled out to Android TV as well.
Netflix is the current streaming service leader in the UK with a quarter of households subscribing to the service, according to a recent report. The service showed a significant growth with the addition of 1.4 million subscribers between Q4 2014 and Q4 2015.