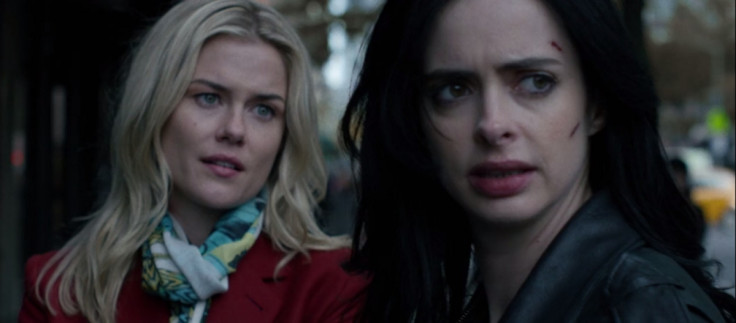 There can never be too many Marvel Studios follow-ups and onscreen adaptions as far as we're concerned, so Jessica Jones translating to the small screen went down a treat when it debuted on Netflix. Now, its vast popularity has led to a subsequent solo series making its way onto comic book shelves.
Writer Brian Michael Bendis answered whether he's been pondering the idea of reviving his comic during a panel at Emerald City Comicon, saying: "This isn't an official announcement, but I'll tell you, in lieu of it – yes." Hurrah!
He's also thinking about bringing back artist Michael Gaydos, and cover artist David Mack, too. "After Civil War II, you can look for a return," Bendis continued. "I genuinely think you'll be surprised by what we do in the first issue.

"I pitched it actually to Melissa Rosenberg, who runs the TV show, at WonderCon and she said, 'Really?' But wait for the official announcement, because this is not it," he went on.
Jessica was introduced as an original character in Alias, which was followed up by the series The Pulse. The Netflix show Jessica Jones is created by Melissa Rosenberg and stars the raven-haired beauty Krysten Ritter as the former superhero who opens her own detective agency after an end to her career. The show films in New York City, in areas that still look like old Hell's Kitchen.
It should come as no surprise that Jessica would get her own comic book in the wake of her extremely successful introduction to the Marvel Cinematic Universe late last year – and it's pretty surprising it's taken this long for it to be confirmed, if we're being completely honest. Jessica is, after all, the only one of Netflix's The Defenders, without an ongoing series in Marvel's comics. About time, lady!
Jessica Jones is returning to Netflix for season two, though a date is yet to be confirmed.