Netflix once loved talking about net neutrality - so why has it suddenly gone quiet?
"Net neutrality has become background noise for them," says analyst Daniel Ives.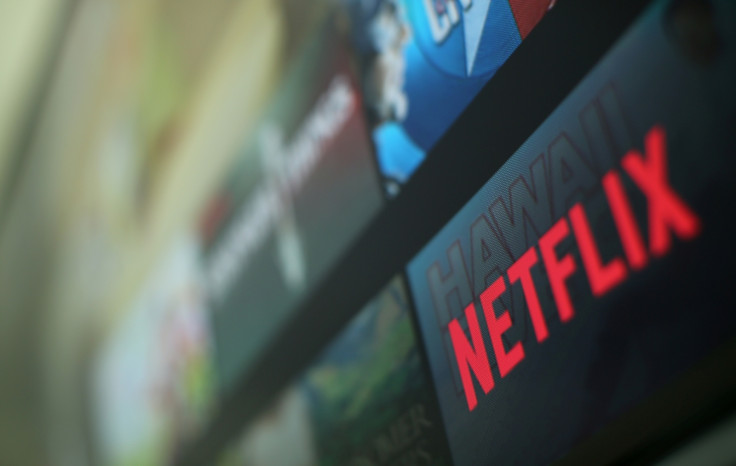 Netflix once fought fiercely for net neutrality, fearing that its online video service would suffer if internet providers were free to discriminate against it. But now that it boasts one of television's largest audiences, Netflix is not spending much time worrying about the demise of the government rules that once protected it.
With millions of subscribers still flocking to its service, Netflix figures that internet providers are unlikely to do anything that might alienate large numbers of their own customers who also turn to Netflix for trendy shows such as Stranger Things, The Crown and Black Mirror.
"Netflix's fortress is so strong now that net neutrality has become background noise for them," said GBH Insights analyst Daniel Ives.
Big, and getting bigger
The Trump-era Federal Communications Commission (FCC) repealed net-neutrality rules in mid-December.
The regulations barred internet providers such as Comcast, AT&T and Verizon from slowing or blocking customer access to apps and sites, or from setting up paid "fast lanes" for favoured companies. The rules have been a big deal for smaller startups, as Netflix once was.
But now Netflix has more than 117 million subscribers worldwide, including nearly 55 million in the US, according to the company's fourth-quarter earnings report, released on Monday.
The service picked up 8.3 million of those worldwide subscribers — a quarterly record — in the October-December period last year. That included a gain of two million in the US.
The performance blew past the projections of Netflix's own management and stock market analysts. It was especially striking given a 10% price increase in the company's most popular subscription plan in the US.
Investors apparently are not fretting about the end of net neutrality, either. The company's stock soared 9% to $248.24 in Monday's extended trading. That positions Netflix's market value over $100bn for the first time in Tuesday's (23 January) regular trading session.
Emboldened by its success, Netflix now plans to spend up to $8bn on its programming line-up this year, up from $6bn last year.
"Our goal is to entertain people," Netflix wrote in its earnings commentary . "We are thrilled to be able to do that at great scale."
Last year, Netflix's average viewership rose 9%, although the company refuses to disclose how many subscribers are watching at any given time. CBS was the most watched traditional TV network in the US during the season ending last May, with an average viewership of nearly 10 million people.
Netflix neutrality
When it was smaller, Netflix worried that internet providers might throw obstacles in its way to protect the cable businesses many of them owned. Those pay-TV bundles have been losing subscribers for years, thanks in part to consumers opting for Netflix and other streaming services.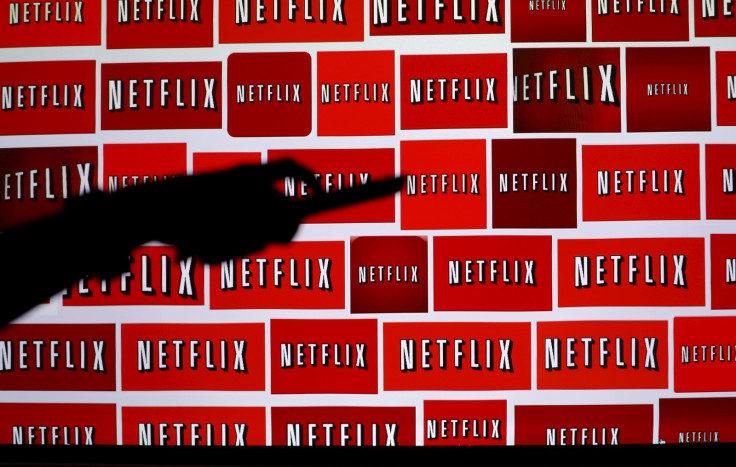 Is netflix too big to care about net neutrality?
Reuters
In 2014, Netflix CEO Reed Hastings wrote an essay advocating strong net-neutrality rules to keep cable and phone companies from imposing tolls on services such as Netflix.
That was shortly after Netflix reluctantly agreed to pay Comcast, one of the biggest internet providers in the country, for a more reliable connection that would ensure its videos were not disrupted midstream.
At the time, Netflix had half as many subscribers worldwide as it does now, including 20 million fewer in the US. And it had only recently launched an expansion into original programming that turned it into an entertainment powerhouse.
Netflix is now such a household staple that even Comcast, the owner of NBC and other TV networks, has incorporated the video service into its set-top boxes. That makes Netflix as easy to watch as any other cable channel. Other cable providers have since followed suit.
That is one of the reasons that Hastings softened his tone on net neutrality. By last May, he told a technology conference during an onstage interview that net neutrality is "not our primary battle at this point." In a show of solidarity, Netflix is still joining the legal fight to restore the net neutrality regulations, but only as part of the Internet Association, a trade group.
Netflix earned $186m, or 41 cents per share, on revenue of $3.3bn to hit analyst targets. But the company also absorbed a fourth-quarter charge of $39m to account for programming that it decided to abandon. The company did not identify the shows.