Netflix request to include its live-stream button on Samsung Smart TVs rejected by Korean firm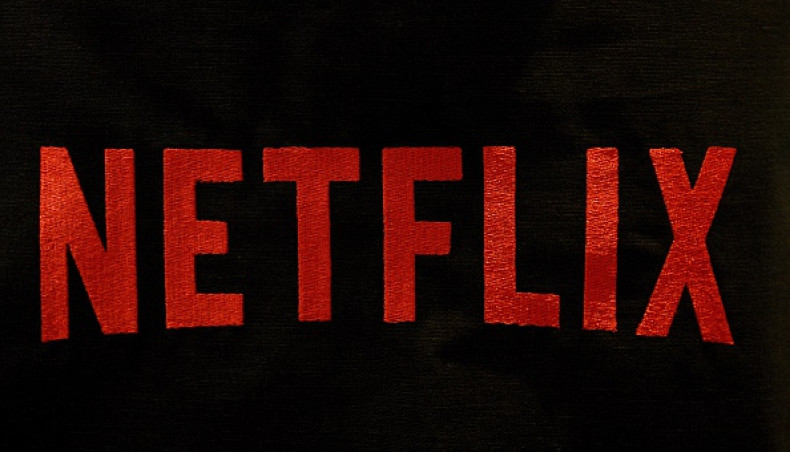 Samsung Electronics has reportedly rejected Netflix's request to add a dedicated Netflix button to the 2016 Samsung Smart TV models despite being offered a huge incentive. Netflix made the move intending to capture a chunk of the streaming market through Samsung which accounts for 27% of the global TV market.
Business Korea reports that Samsung Electronics apparently turned down the offer because the company did not want to change the design of its TV products just for Netflix. The Samsung management reportedly decided that it was not right to grant monopoly to a single brand as the smart TV ecosystem is growing based on various content companies.
"Netflix's wants to imprint its logo on TVs just like Intel did in the PC market in the past. But, Samsung thinks that it is not desirable for manufacturer to directly choose the priority list of various contents, such as cable, TV, Internet, YouTube and game, for consumers," a source told the news portal.
The report goes on to say that Samsung may also have been reluctant because it is seeking to establish its own smart TV-based smart home ecosystem. Earlier this year, the company had rejected an offer to join the partnership in the smart home operating system, Brillo and Weave, led by Google.
Meanwhile, both companies have agreed to carry out a joint promotional event in the near future in order to strengthen the partnership. Netflix, which currently has over 70 million paid subscribers in 50 countries worldwide, recently tapped into the Korean market, and plans to aggressively enter over 200 countries by 2017.