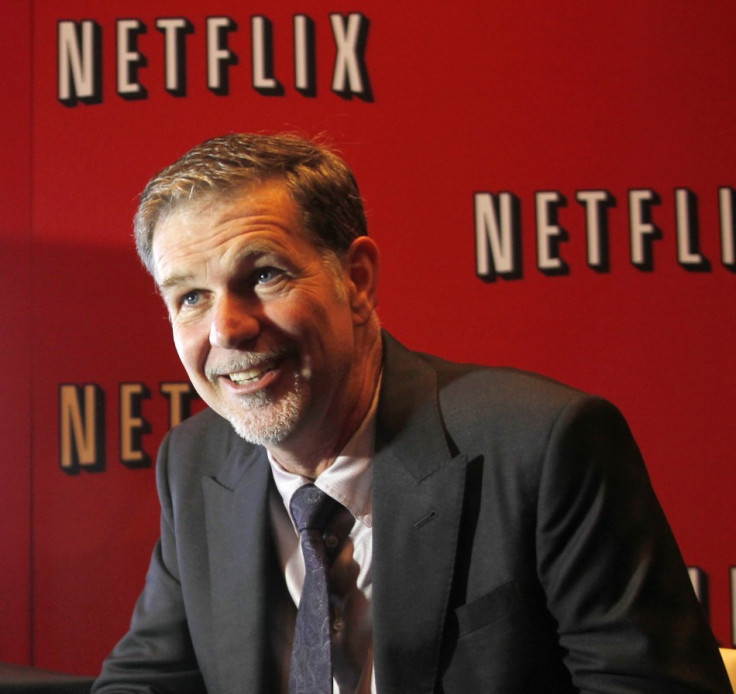 Shares in Netflix dropped 27 per cent after the video-streaming and DVD rental site announced that expanding to the UK would see two years of financial losses.
Last week Netflix announced that it would come to the UK and Ireland in 2012, but has since decided that further growth in Europe will be put on hold, as the company predicts that it will not reach profitability in the UK for two years.
Netflix CEO Reed Hastings said in a letter to shareholders: "UK members will subscribe to Netflix and to other entertainment offerings. We have to attract and retain subscribers efficiently enough to be able to generate a profit.
"By pausing on further international expansion and halting buybacks, our current cash on hand is adequate to support the growth of the business."
The film-streaming company - which will rival Amazon's LoveFilm service in the UK - also announced that it has lost some 800,000 customers in the previous quarter, making the expansion to the UK and Ireland even more important.