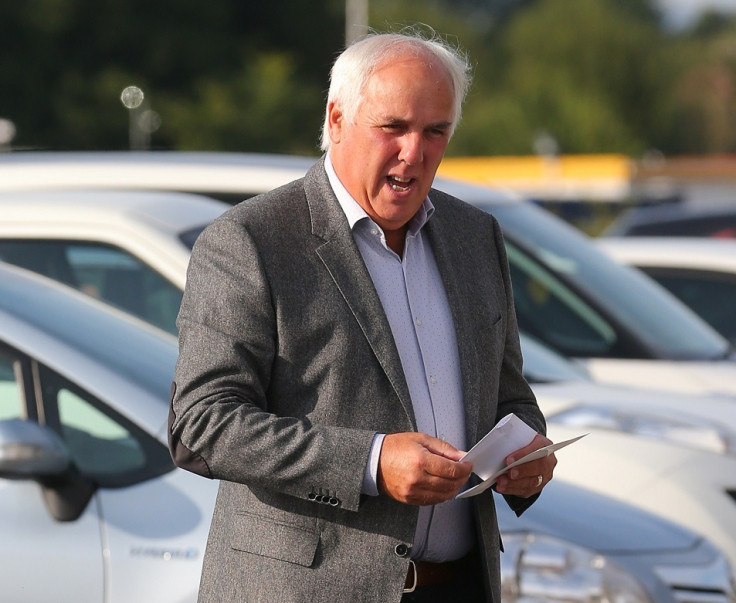 Neville Neville has died of a heart attack in Australia while travelling to support England netball coach and daughter Tracey. The 65-year-old father of former Manchester United and England players Gary and Phil was treated at St Vincent's hospital in Sydney following the attack.
Gary and Phil, England and Valencia coaches respectively, reportedly travelled to Australia to be by his side as he battled to recover.
A statement from the family said: "We would like to thank everyone at St Vincent's hospital in Sydney for the fantastic care and attention that dad received in the last few days and for their support. Tracey will remain with England throughout the tournament and we ask that she is allowed to concentrate on her role with the team."
Gary, a popular football pundit for Sky, is expected to miss the start of the new Premier League season while Phil will be taking time off from his duties coaching the La Liga side. Sister Tracey will continue in her role as England head coach at the netball World Cup.