Tottenham Hotspur's new stadium is expected to usurp as Arsenal's Emirates Stadium as one of the leading grounds in world football. The north London club will move into their new 61,000 home next door to White Hart Lane from the start of the 2018-2019 campaign, an arena which will also host fixtures from the National Football League.
The £750m [The Sun] project is set to cement the club's status as one of the biggest in the Premier League and will see Mauricio Pochettino's side become the latest London club to improve their facilitates, after West Ham United moved into the Olympic Stadium last summer. Chelsea also have planning permission to expand Stamford Bridge to 60,000 – a development which could be completed by 2021-22.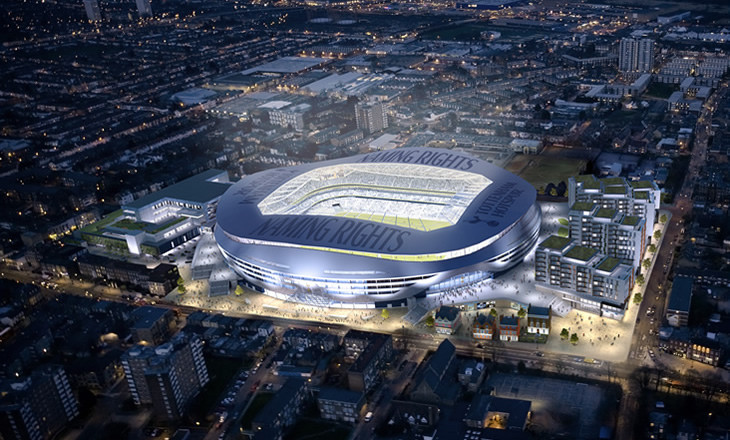 One major hurdle for Tottenham to jump is securing a naming rights deal for the new ground. The Times understand the club will relinquish the White Hart Lane name in order to secure investment from a sponsor, with chairman Daniel Levy hoping to raise £400m in order to finance the investment which could take the club to the next level.
Former executive director Paul Barber worked closing with Levy during six years at Tottenham between 2005 and 2011 and was privy to the chairman's negotiating skills during a period included the sale of then-27-year-old Dimitar Berbatov to Manchester United for £30.75m, according to BBC Sport. The now current Brighton and Hove Albion chief executive has faith in his former employer to clinch another multi-million pound deal for the club, and believes the new facility could trump their near neighbours Arsenal.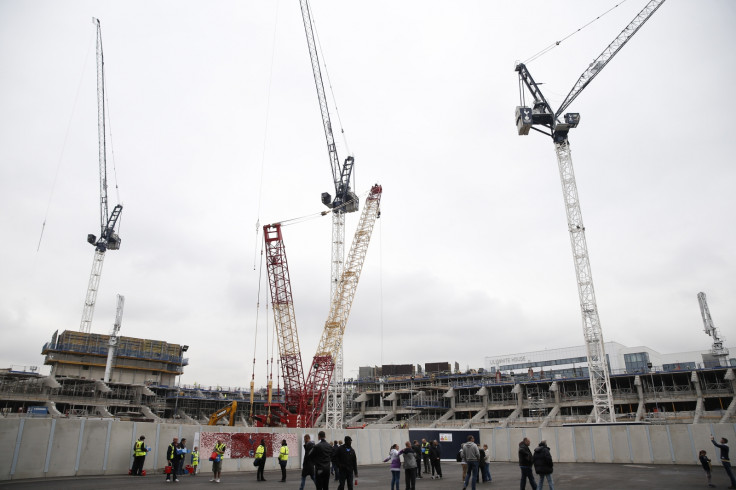 "As always it is about market and price; the higher the price the smaller the market," Barber, a childhood Tottenham fan, said speaking at the Sport Industry Breakfast Club. "Daniel is a great negotiator and an amazing businessman and if anyone in this market can get a great price it is Daniel Levy.
"I think Tottenham have got an amazing stadium, everything I've seen about it and heard about it; it is another level. The Emirates set a level, and Tottenham is going beyond that. That is not a cheap shot at Arsenal, it is another level. It is potentially one of the most exciting stadiums in the world.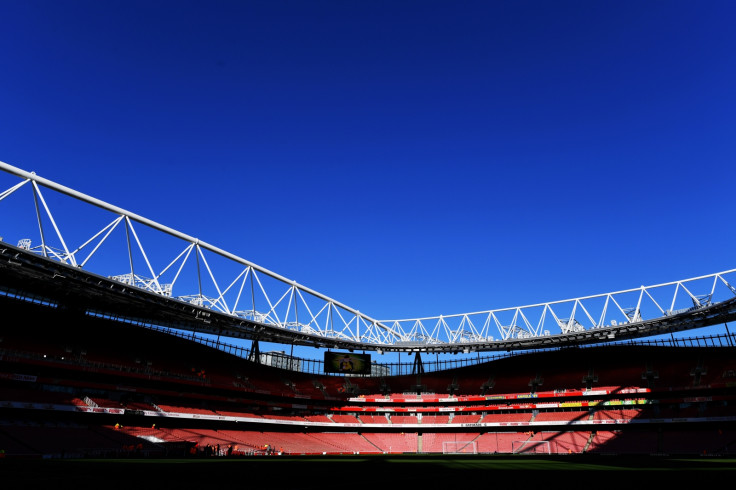 "Amazing credit needs to go to Daniel for the vision he had, the determination and ability to push and when to retreat and get the thing out of the ground and when to push his most expensive seats and sell them. Anyone who underestimated his ability to get naming rights deals is underestimating the wrong person."