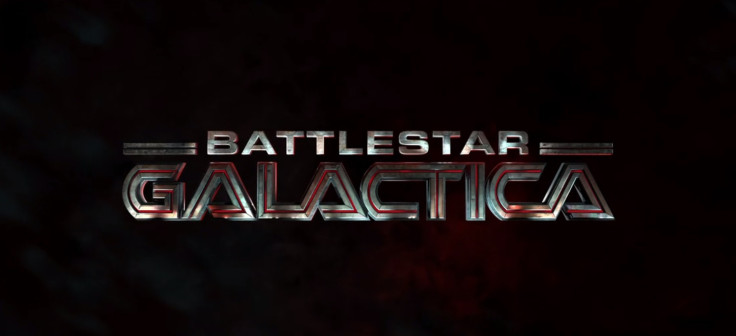 Things are really moving forward when it comes to the big screen adaptation of hugely popular sci-fi series Battlestar Galactica after Universal Pictures announced it was in development back in February. According to Deadline, not only has Westworld scribe Lisa Joy been brought on board to pen the screenplay but director Francis Lawrence is reportedly circling the project too.
The 45-year-old filmmaker most recently directed the last three instalments in The Hunger Games franchise, namely Catching Fire and Mockingjay Parts One and Two. He has since signed on to direct Jennifer Lawrence again in spy thriller Red Sparrow, based on Jason Matthews' New York Times bestseller. If he was to mastermind this picture, it is assumed that it would be his follow-up project.
Scott Stuber (Ted) and Dylan Clark (Dawn Of The Planet Of The Apes) are set to produce alongside Michael De Luca (Fifty Shades Of Grey).
While the exact plot of the movie is currently unknown, the series involves the ongoing battle between humans and the alien Cylon race, which is determined to wipe out the human race. It nearly achieves its aims with a devastating attack and the survivors flee in a convoy of spaceships.
Originally created by Glen A. Larson in the late 1970s, Battlestar Galactica has seen many reincarnations over the years, including a 2004 remake series and two feature-length TV movies entitled Saga Of A Star World and Battlestar Galactica: Blood & Chrome. It was also the basis for short-lived spin-off prequel show Caprica, which takes place 58 years before the destruction which saw the last surviving humans attempt to escape from the aliens pursuing them. It went on to earn itself an incredibly dedicated fan base to rival that of similarly-themed series Lost and 24.
For more entertainment news follow A-List on Twitter @Alistinsider