Live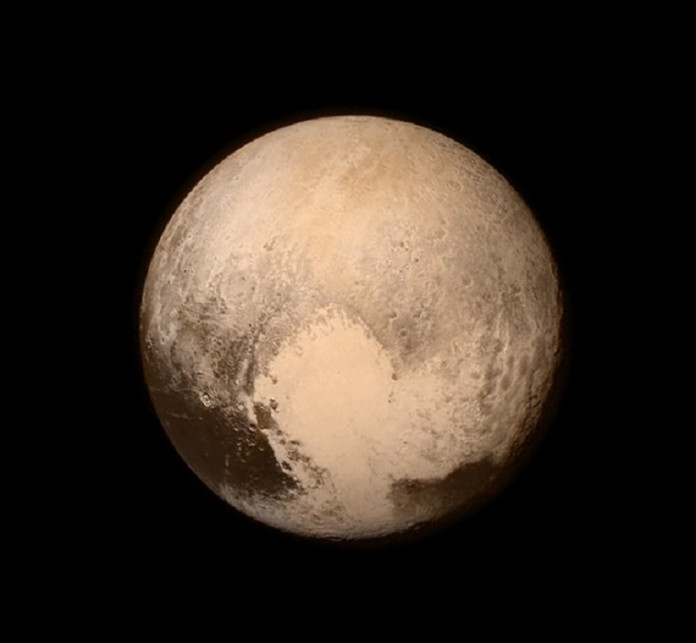 New Horizons is about to reach Pluto after travelling around three billion miles over nine years. The spacecraft is expected to reach its closest point - 7,800 miles (12,500km) – at approximately 12.49pm GMT.
You can watch a livestream from Nasa below:
New Horizons passed Pluto around 72 seconds early and 70km closer than planned.
The first high resolution image of the dwarf planet was released by Nasa showing features ahead of the data being returned.
Nasa should make contact with the spacecraft at around 2am GMT.
After this, it will start sending back images 10 times the resolution of the best picture we currently have.