The next iPhone will use a smaller, 19-pin dock connector, replacing the decade-old 30-pin design and making all previous accessories incompatible without an adapter.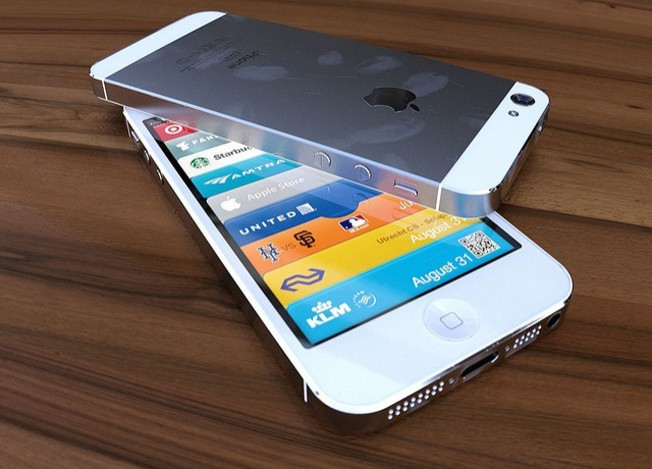 As iPhone 5 gossip and speculation continues to rise ahead of an expected autumn launch, Reuters is the latest to claim Apple is seeking to use the new, smaller design due to packaging constraints from relocating the headphone jack.
Reuters believes that Apple has moved the headphone jack to the bottom of the new iPhone, to where it is also located on the iPod touch, and as such a smaller dock connector is required.
Two sources "familiar with the matter" confirmed that the 19-pin port is being used "to make room for the earphone moving to the bottom."
A newer, smaller dock connector has been talked about for some time now, with photos emerging recently claiming to be of the next iPhone and showing a smaller port and relocated headphone jack.
This would mean that the huge range of 30-pin accessories - such as speaker docks, chargers and game controllers - would no longer work with the new phone without some form of adapter.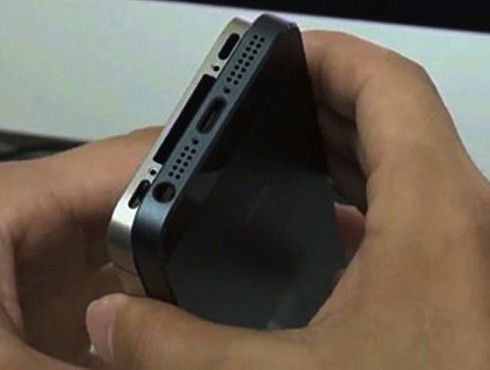 But this change could represent an opportunity for accessory manufacturers, according to Canalys technology analyst Pete Cunningham.
"The iPhone connector has been a standard for a long time now and I would expect the same to be true for a new connector, should Apple change it as expected," Cunningham told Reuters.
For some in the peripherals industry, the change could open doors to a new business.
"iPod docking speaker sales have been declining for one or two years," said an employee of a Hong Kong-based company that designs speakers for iOS devices.
"My previous factory is a lucky one. They shifted the focus to Bluetooth speakers, which proved a wise decision now," the man, who wished to remain anonymous, said.
"It looks like while iPod speaker sales are going down, Bluetooth speaker sales are going up."
As for the need for an adapter to ensure the new iPhone works with existing accessories, analyst Francisco Jeronimo from research firm IDC said: "Apple needs to find a solution not to disappoint their current clients who want to upgrade to the new iPhone but are tied to an expensive accessory they have bought.
"I believe Apple will come up with some sort of adaptor so the new iPhone can be used with previous connectors."
As always, Apple refuses to comment on unannounced products and all we know for sure is that the company will release iOS 6 in the autumn, which we expect to be featured on the new iPhone.