The unibody rear cover and chassis of what is claimed to be a new, larger iPhone with a smaller dock connector and SIM card tray has been shown off on video for the first time.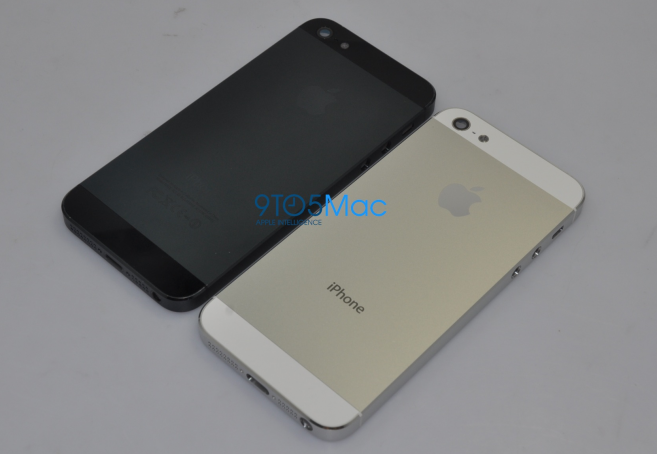 Following on from the leaked images in late May claiming to be components for the new iPhone - commonly referred to as the iPhone 5 - this video shows clearly the same rear cover and aluminium chassis seen previously.
If genuine, then it is no surprise to see Apple develop a larger iPhone, with the 4.8in Samsung Galaxy S3 and 4.7in HTC One X towering above the 3.5in iPhone 4S, a larger screen for the next generation Apple smartphone is badly needed.
Apart from the larger size, the video also highlights a new construction which unifies the rear case and chassis into one - presumably aluminium - piece, whereas the glass rear cover and aluminium chassis of the iPhone 4S are two pieces screwed together.
The YouTube video, which has been uploaded by ETrade Supply, a Chinese supplier of phone components, also shows a new, smaller dock connector which will presumably see Apple ditch the aging 30-pin connection in favour of a smaller, bespoke solution or the industry standard microUSB - though this latter scenario is unlikely given Apple's penchanct for doing its own thing.
The smaller connection port is flanked by a different design of speaker grill and on the left there is a headphone jack, which has until now always appeared on the iPhone's top edge.
Other changes found on this part include a smaller SIM card tray - possibly using the nano SIM design that