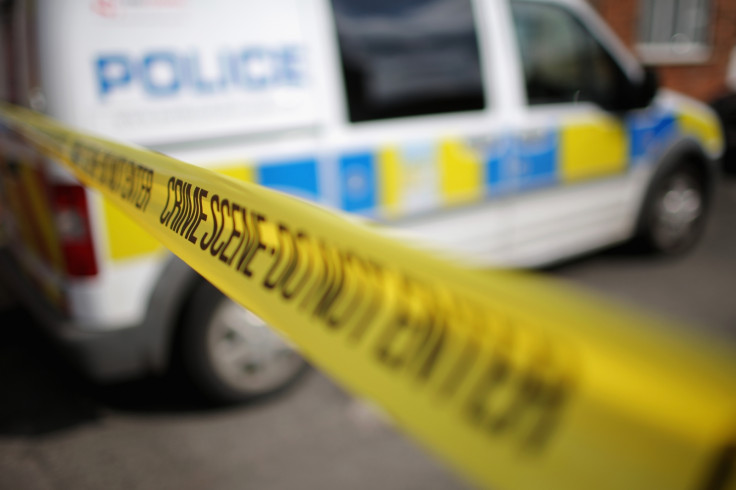 Two toddlers survived after their father jumped off a 100ft high motorway bridge holding them in his arms in New Jersey. Local media reports suggest that the man had an argument with his wife, following which he took the extreme step.
The deceased has been identified as John Spincken – a 37-year-old resident of Pequannock township in New Jersey. Police is investigating the "circumstances surrounding the apparent suicide".
The incident took place in the evening on Monday (24 October). New Jersey State Police said at 8pm local time (1am BST on 25 October), the Totowa Station was notified that a suicidal man may have jumped from the Wanaque Bridge on Interstate 287 following a "domestic dispute".
"Local police discovered John Spincken's unoccupied car on southbound Interstate 287 at milepost 56.4 in Wanaque Township. Wanaque Police officers were able to locate Spincken and his two children in a wooded area near the Wanaque River," a statement by the police read.
Police also said that the man was holding his three- and one-year-old sons when he leapt off the bridge. He was pronounced dead at the scene at 9pm. The two children suffered serious, but non-life-threatening injuries. They were admitted at St Joseph's Medical Center in Paterson for treatment.
Preliminary investigations indicate that the man had intentionally jumped off the bridge along with his two sons.
Reports said that the man had an argument with his wife, following which he threatened to harm the children and himself and took them away.
---
The Samaritans provides a free support service for those who need to talk to someone in the UK and Republic of Ireland. It can be contacted via Samaritans.org or by calling 116 123 (UK) or 116 123 (ROI), 24 hours a day, 365 days a year.
If you or someone you know is suffering from depression, please contact a free support service atMind.org.uk or call 0300 123 3393. Call charges apply.