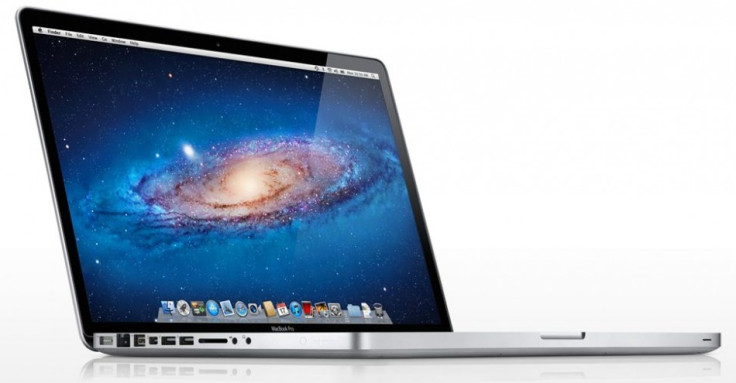 Apple may release new MacBook Pros next week, following reports last week of limited stock of the current models and new part numbers leaked.
Apple rumour mill 9to5mac.com reports that the new MacBook Pro will keep the same prices of the current range and carry over the same design, but with upgraded processors.
"With supplies only becoming more constrained, and with shipments already touching down in select countries, we think a launch next week is likely [between Tuesday and Thursday]. That is, of course, if there are no unforeseen circumstances."
The update is only expected to be minor, but is tipped to take on the 2.4GHz, 2.5GHz and 2.8GHz Core i7 processors from Intel, according to MacRumors.
Intel also has a new dual-core 2.8GHz i7 processor, but due to heat constraints it is not expected to be available in the new MacBook Pro.
Apple traditionally announces and releases new products on Tuesdays, so next Tuesday is when we are most likely to see the new MacBook Pros, if the rumours are indeed true.
Earlier in the week, Apple CEO Tim Cook admitted that the current flooding in Thailand is expected to disrupt the manufacturing and shipping of hard drives for Macs. This may lead to a delay in shipments of the new models.