Cheryl is gearing up to release new music in the coming months, according to reports.
The Fight For This Love singer – who welcomed son Bear with boyfriend Liam Payne in March – has already met with label bosses and is said to been keen to get back in the studio to lay down new tracks.
This will mark 33-year-old Cheryl's first new music in three years.
Her first two albums went straight to number one however third effort A Million Lights in 2012 only reached number two while her fourth – Only Human in 2014 – stalled at number 7.
It is claimed that becoming a mum has made the former Girls Aloud star and X Factor judge a "different person" and she has "ditched" previously recorded songs with the focus now being a new sound.
A source said: "Cheryl met with her label to discuss ideas for songs and to plan a new sound.
"It went really well and she is going to be meeting with producers next month before she heads into the studio for some early sessions," they added to The Mirror.
IBTimes UK has contacted Cheryl's representatives for comment.
Meanwhile, Liam, 23, is currently in the US to promote his debut solo single Strip That Down.
The former One Direction star will release the track on Friday (May 19), a move which has surprised many as it comes just one week after former bandmate Harry Styles dropped his first album.
Both Cheryl and Liam are keen to keep their son out of the limelight and have remained relatively tight-lipped about their new arrival.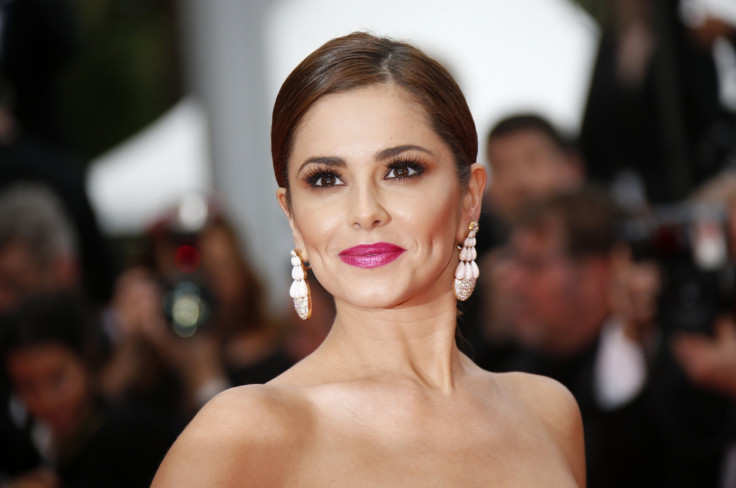 During a recent interview however Liam did let slip that it was Cheryl who chose their son's unsual moniker.
He said: "I'm into more traditional names, the Mrs . . . she's more into more unique, original names that people will remember.
"It was her choice. I wasn't going to fight her about it, she's the one who's done all the work, isn't she?"