'Hidden from Google' Website Lists Links Removed Under 'Right to be Forgotten'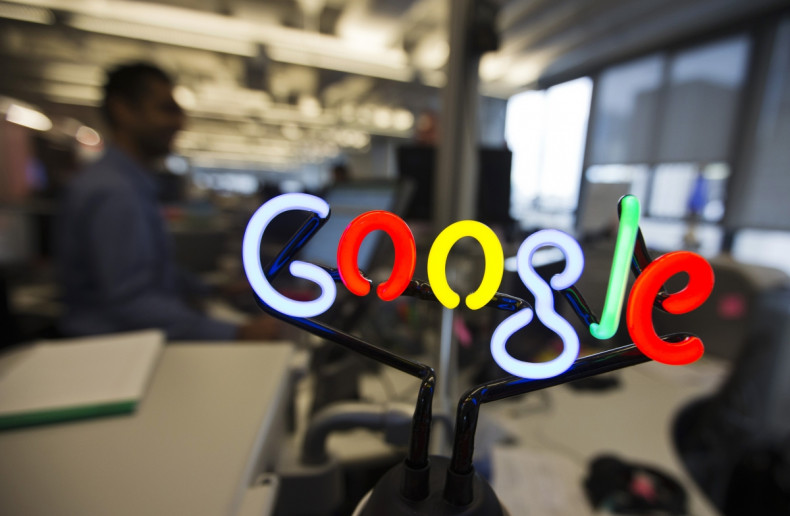 A recent ruling by a European Union Court of Justice empowered users to exercise the 'right to be forgotten' by requesting search engines to remove links pointing to websites that contain data which users think are irrelevant/inadequate.
Google - and this week Microsoft - have created online forms where users can request such removals and last week Google began the removal process in compliance with the EU court's judgement.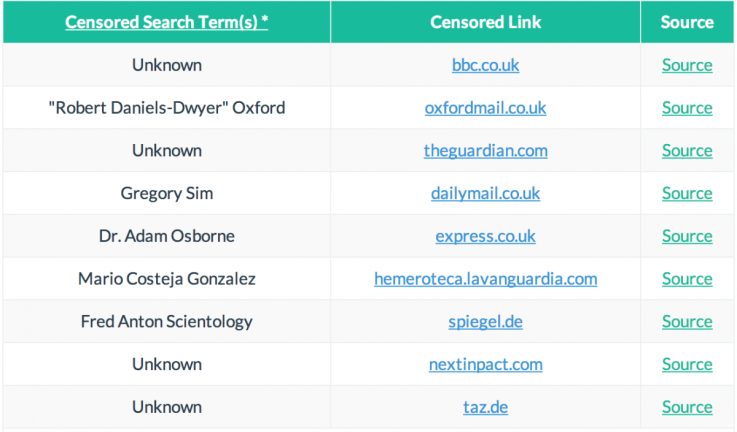 A list of links already removed from Google's search results in the UK
Hidden from Google
This week however a new website called Hidden from Google displays a list of Google search results that the company has erased/censored under the right to be forgotten.
"This list is a way of archiving the actions of censorship on the Internet," says the website.
The website contains a list of censored search terms, along with the censored URL and the source of the information that holds the censored content.
However, the name of the user requesting Google for data censorship is not revealed in the website.
"The purpose of this site is to list all links which are being censored by search engines due to the recent ruling of "Right to be forgotten" in the EU," the statement says.
Hidden from Google was created by US-based Afaq Tariq, and the portal currently lists 11 news articles that no longer appear in Google search results.
Afaq Tariq also allows visitors to Hidden from Google to tip-off the website about other links which Google has censored.
Users in the EU, wanting to tip-off Afaq, need to provide details such as the censored links, and the source, in a separate section on the website.
Rather than automatically archiving links to websites that have been censored by Google Hidden from Google relies on a combination of news reports about websites de-indexed by the search engine and tip-offs from visitors.