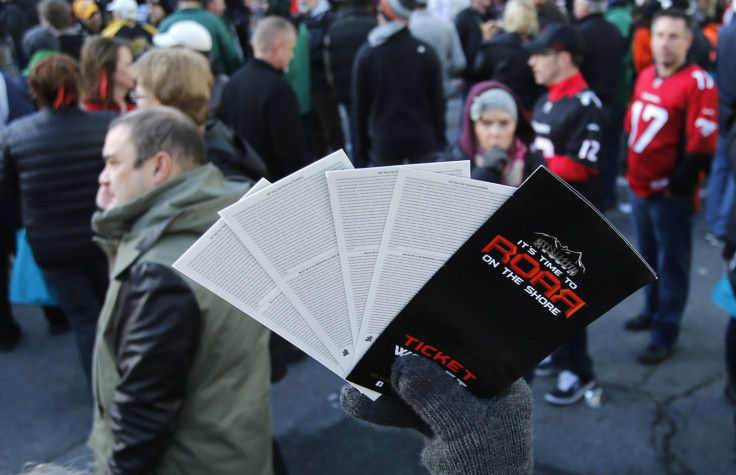 New York Governor Andrew Cuomo signed a bill on Monday (28 November) criminalising the use of ticket bots that allow scalpers to quickly buy large numbers of tickets to a concert or sports event or play online and resell them for significantly higher prices. As per the new law, the use of tickets is now a Class A misdemeanour and people found using such software will be subject to a fine up to $1,000 and one year in jail.
Anyone who knowingly resells tickets obtained through the use of a ticket bot may also face fines and jail time.
"These unscrupulous speculators and their underhanded tactics have manipulated the marketplace and often leave New Yorkers and visitors alike with little choice but to buy tickets on the secondary market at an exorbitant mark-up," Governor Cuomo said in a statement. "It's predatory, it's wrong and, with this legislation, we are taking an important step towards restoring fairness and equity back to this multi-billion dollar industry."
Although the use of ticket bot software was previously illegal as well, the new legislation imposes harsher penalties to deter resellers. The new law will come into effect in 90 days.
The New York Times recently reported that the median price of a ticket for the hit Broadway show Hamilton on the secondary market was about $850 (£684) in May and bumped up to $1,600 between the Tony Awards on 12 June and the 9 July performance. The normal average price for a ticket was $189.
After the star and creator of Hamilton, Lin-Manuel Miranda, announced an exit date, the average price for a coveted ticket rose to a whopping $10,900 per seat. The publication found that scalpers raked in over $15.5m from the 100 performances before Miranda's final curtain call for Hamilton.
"In recent years, it has become almost impossible to find affordable tickets – or even any tickets at all – for all popular shows," New York Attorney General Eric Schneiderman said. "Brokers armed with illegal, high-speed ticket-buying bots have kept too many New Yorkers from attending the shows, sporting events, and cultural experiences that make New York so special."
He added that the new legislation will "go a long way to finally bringing sanity - and fairness - to the ticket buying process".