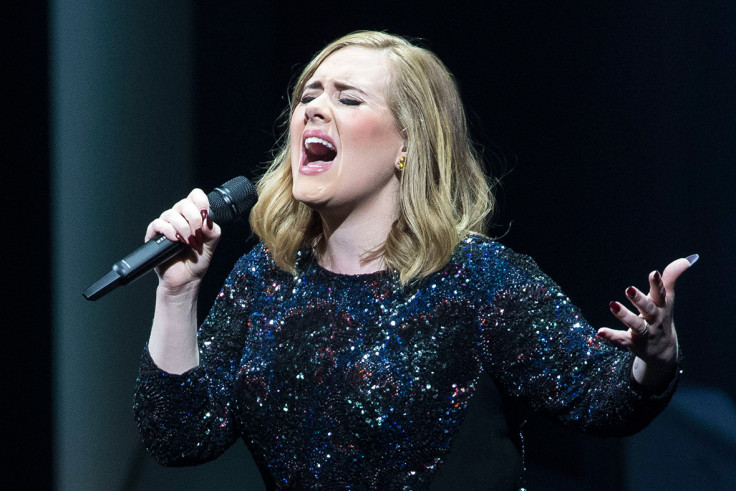 British superstar Adele is in more demand than ever. Tickets for the Hello singer's Australian tour sold out in minutes on 21 November and ticket touts were immediately selling them for up to $5,000 (£2,978) on the secondary marketplace.
The 28-year-old singer will launch the Australian leg of her mammoth world tour in Perth on 28 February 2017 with one date scheduled for New Zealand in March. Ticket-selling websites crashed almost instantly when the tickets were released and many began popping up on secondary sites like Viagogo and eBay.
Website Ticketek crumbled under the immense demand and posted a message on their homepage, which read: "Thousands of fans are online to get tickets right now...Please DO NOT refresh this page." The frustration for disappointed fans only continued when ticket touts hiked up the prices on other websites.
According to The Guardian, a pair of tickets for the Domain Stadium in Perth were selling for $5,645 through Viagogo, which is around 18 times higher than the original price of $308.77.
At this point, there is no guarantee the buyer will be able to reserve seats of their choice. Prices were also at a high for other venues with touts demanding $2,590 for tickets to the shows in Adelaide and Melbourne while Brisbane tickets are on sale for $1,946.
With fans scrambling for the rare opportunity to watch Adele in concert, the singer's tour team have added second dates for Brisbane and Melbourne. Anticipating the high demand, Ticketek released a statement ahead of the sale date warning consumers of ticket touts. A spokesperson said: "We urge fans to avoid the resale scalper websites. They are predatory and misleading.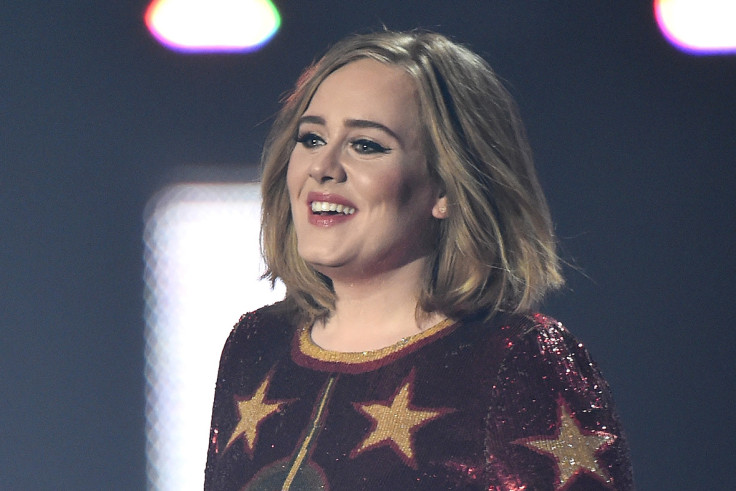 "There is no guarantee those tickets are genuine and you risk being ripped off. We see countless examples of people who buy from resale and never receive tickets or find that they are the third or fourth buyer of the same ticket. Fans should only purchase tickets from the official ticketing agent."
The rush for Australian tickets comes as Adele ends her exhaustive North American leg. The When We Were Young hitmaker will bow out at the Talking Stick Resort Arena in Phoenix, Arizona on 21 November after performing a total of 107 shows across the US and Europe. When tickets for the North American leg went on sale, a record 10 million people tried to buy tickets, leaving many out in the cold.
The mammoth trek is in support of Adele's critically-acclaimed third album 25, which was released in November 2015 and has sold over 20 million copies to date.
Watch Adele's Hello music video: