This year's New York Toy Fair brought with it a treasure trove of high-tech toys from companies that will be vying for space under customers' Christmas trees come December. Following the four-day event in New York's Jacob K. Javits Convention Centre, we've selected seven of our favourite picks from the showroom floor.
1. View Master DLX
Mattel's iconic View Master VR headset – pictured above – has been given a refresh with new focus controls, headphone support and support for a wider variety of smartphone sizes. Costing just $40 (£28, €36), this Google Cardboard-supporting headset offers a cheap way for both kids and adults to experience virtual reality, and if you really need convincing, Mattel is also bringing a dinosaur-themed VR experience pack to the headset. Dinosaurs!
2. Barbie's "smart" Dreamhouse
Barbie's Dreamhouse is now IoT-ready, with kids able to use voice commands to control various appliances such as the lights, oven and elevator (because every Dreamhouse needs an elevator). It also supports Wi-Fi and kids can control the house's features from a companion smartphone app. Saying that, we're not entirely convinced that connecting Barbie to the internet is such a good idea...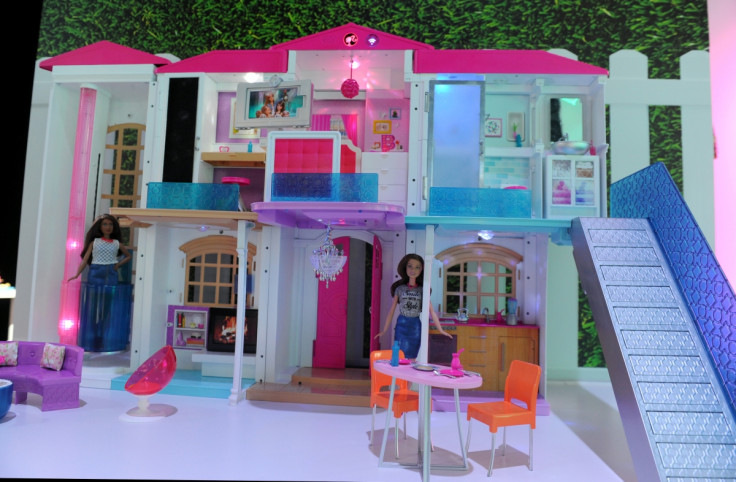 3. Code-a-Pillar
Part of the ongoing push to get kids into coding, Code-a-Pillar is designed to teach toddlers the basics of programming, sequencing and problem-solving. Code-a-Pillar is made up of eight separate pieces, each of which displays a directional command on top that programmes the caterpillar to move in a certain direction. Connected to the head via USB, the pieces can be taken apart and put back in different arrangements to make the toy move in different ways.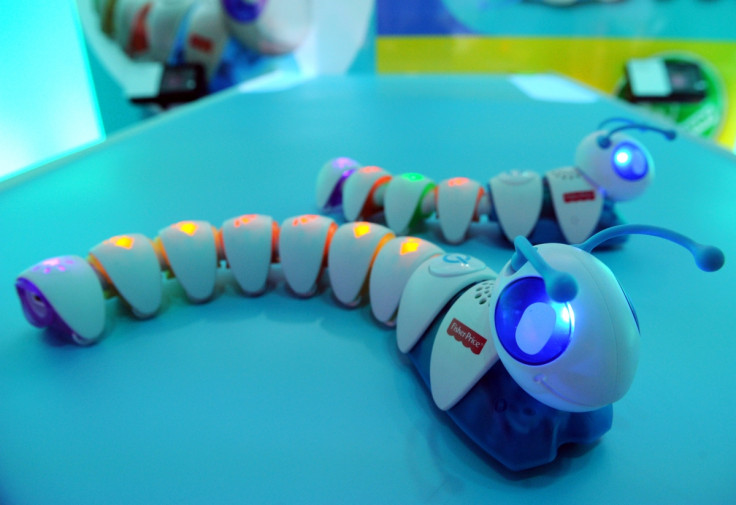 4. Simon Air
Another retro toy getting a 21st century refresh was Simon. The classic colour-matching game, which involves flashing with increasingly complex sequences of colours and challenging players to repeat them back like for like, has now been made hands-free thanks to the addition of motion sensors.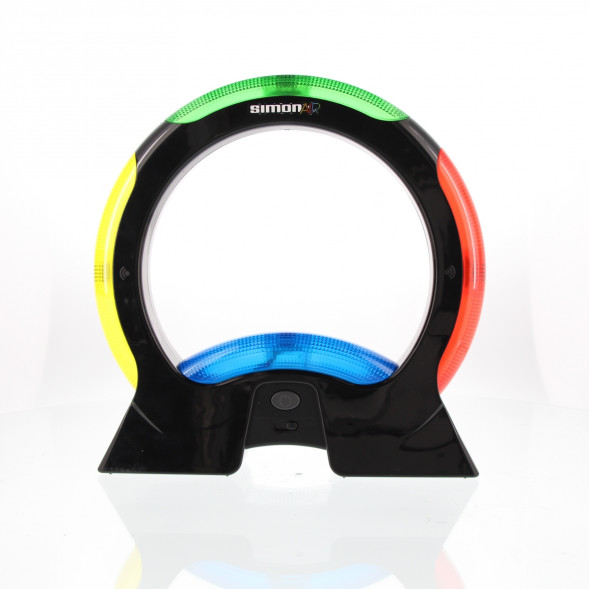 5. ThingMaker
The revamped version of Mattel's much-loved 1960s toy maker comes with a companion app for Android and iOS devices that allows children to design and print their own toys at home. The child-friendly 3D printer comes with blueprints for figurines, jewellery pieces and the like straight out of the box and also features easy-to-use software so kids can design their own pieces.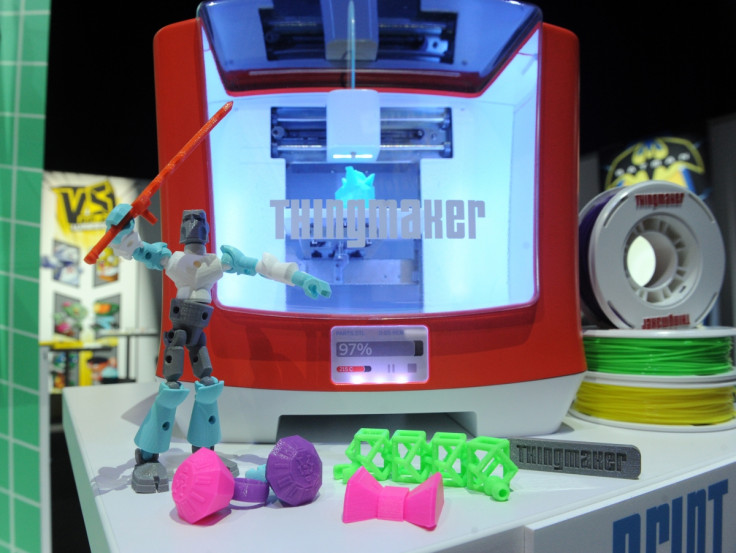 6. Bloxels
Bloxels lets kids create their own video games by placing coloured blocks on a board and then scanning them into a tablet, where they're programmed as part of an on-screen game. Designed for kids aged 8 and up, Bloxels tries to make children think strategically about how they arrange the blocks and the impact they'll have in-game.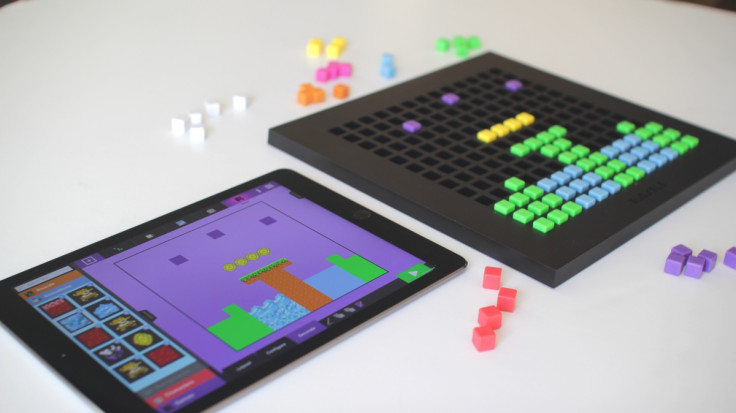 7. Arrow Smart
At first glance, concerned parents might be worried that the Arrow Smart is just an accident waiting to happen. But fret not: this electric go-kart is packed with safety features and parents can limit the speed of the vehicle from their smartphone – no doubt much to the dismay of children. Otherwise, the Arrow Smart is capable of 12mph, and the more gung-ho parents out there can even put up more cash for a drift option – though we couldn't imagine why they would.