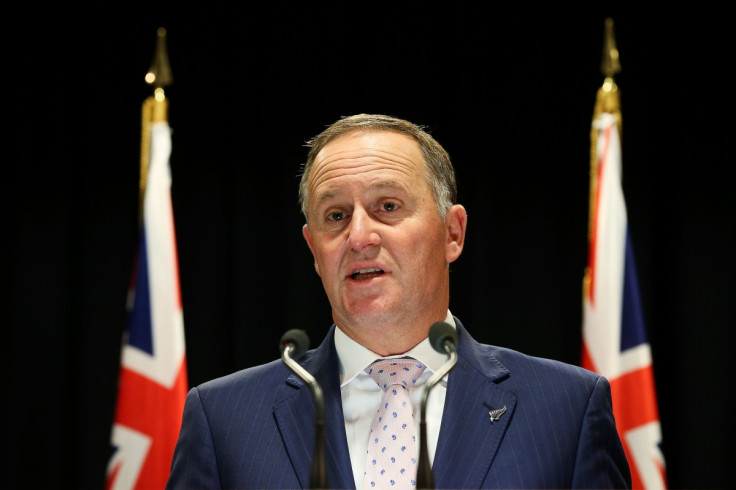 Plans to introduce surcharges for antipodeans to access some health services in the UK have sparked furious debate Down Under and have been dubbed "pretty cheap" by the New Zealand prime minister.
John Key said the move to make Australians and New Zealanders who visit the UK for six months or more to pay an annual fee of £200 for health and dental care (£150 for the under-30s) was part of a "chipping away of New Zealanders' rights in the UK." Visitors from Britain are entitled to free health care in Australia and New Zealand.
Key said: "I think we have had this relationship based on the history of our country and New Zealand being a British colony. I would have thought charging Kiwis £150 if they're over there for a bit longer as a surcharge, over and above the national health system, is pretty cheap and not really in keeping with the history of the two countries," The New Zealand Herald reported.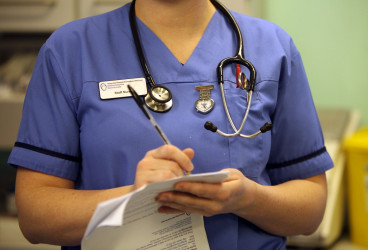 There are about 63,000 New Zealanders living in the UK – or about 0.09% of the population – compared with 265,500 UK citizens living in New Zealand, or 5.7% of population.
The immigration health surcharge was introduced in Britain in 2015 and applies to all non-European Union citizens. Until now, Australians and New Zealanders were exempt.
But the new UK legislation – to be introduced on 6 April – will still mean Antipodeans can get free doctor's visits and emergency or accident care.
However the move could deter Australians and New Zealanders from coming to the UK to work and travel, the head of a New Zealand networking website told the New Zealand Herald.
Clint Heine of Kiwis in London told the newspaper: "It would have to be another thing people planning to move here have to factor in."
Fairfax New Zealand columnist Stacey Kirk wrote that New Zealand should bring in the same surcharge for Britons and questioned the haste with which the policy was introduced.
"What's odd is the speed with which this unliateral decision appears to have been dumped on the Government. It's unclear how long the Ministry of Foreign Affairs has been negotiating on this, but officials and ministers alike all seem rather surprised. Given the Prime Minister's close and personal relationship with UK Prime Minister David Cameron, it raises the question of when New Zealand was first made aware of the decision, and what lobbying officials were ever able to do on our behalf," she said.
Britain's immigration minister, James Brokenshire, said in a statement it was fair that Australians and New Zealanders contributed to the National Health Service (NHS). "By keeping the surcharge at a competitive level, we are also recognising the contribution temporary migrants make to the wider economy," he said.
The announcement comes at a time when the NHS is facing overspending per year of more than £2bn.