NHS locums exploiting staff crunch to charge more says regulator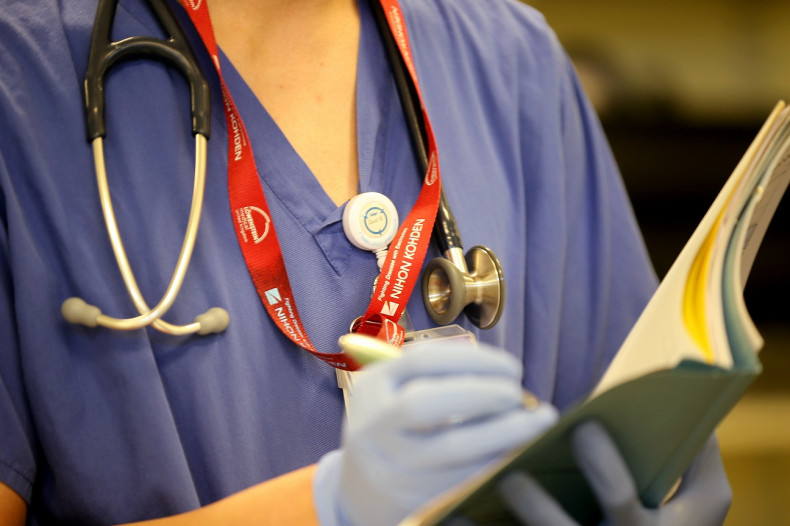 Doctors and nurses working temporary shifts at the NHS are charging more for their services because of the staff crunch prevailing at the hospitals, NHS Improvement has said. The comments made by Jim Mackey, CEO of the health sector regulator, come at a time when the NHS is facing overspending by more than £2bn, largely on agency staff, which could reach £4bn this year.
"Individual staff do exploit that [shortage of doctors and nurses]. So if you're an on-call manager at 8 o'clock on a Friday night and you need to staff an A&E, I've seen it where they'll be individual negotiations with a doctor or nurse: 'I want X for a shift', 'No, I want X plus Y now' and 'I've just been offered Z next door'. That actually happens and those managers have just got nowhere to go," Mackey was quoted as saying by The Times.
"I've also seen examples where someone has booked a locum or an agency nurse and five minutes before the shift's due to start they decide not to turn up because they've got a better offer next door. So it's bred really unprofessional behaviour out there and that's really, really bad," Mackey said. He also accused doctors and nurses of leaving their permanent jobs and joining as agency staff in order to avoid paying taxes.
Mackey's comments follow health secretary Jeremy Hunt's accusation that the British Medical Association (BMA) was spreading "misinformation" regarding the proposed pay deal, which he said will not cut salaries of the junior doctors. Hunt has said the BMA's action has caused anger amongst junior doctors, who are set to launch a 24-hour strike over pay on 10 February.
"One of the reasons for that anger — and there is anger there — is because [junior doctors] were told by the BMA that their pay was going to be cut. It isn't," Hunt told The Andrew Marr Show on BBC One. "If you are told by your union that the health secretary wants to do these awful things, of course you feel devalued," he said.