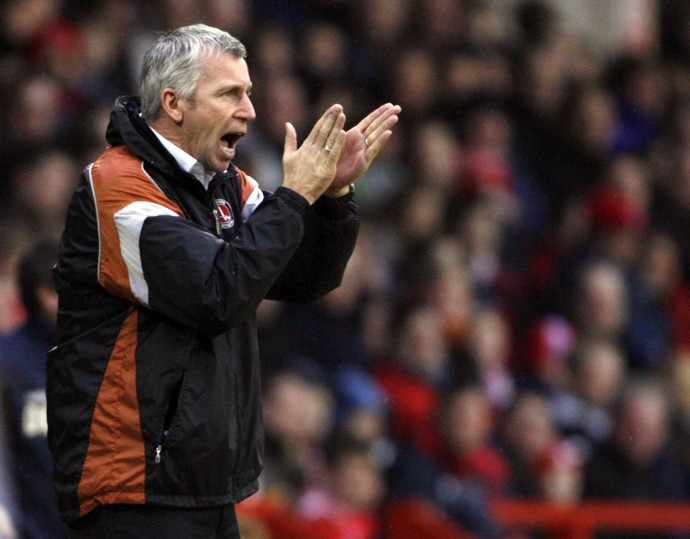 Modibo Maiga has confirmed that his wish of moving to Newcastle may finally be granted in January, with the striker saying that he hopes the move can happen in either this transfer window coming up or the next.
Maiga went through a difficult summer with French outfit Sochaux, with the Mali international going so far as to refuse to play in the hopes of making a move away from the club.
Newcastle made bids for Maiga leading up to and on deadline day, but were unable to coax the club into letting go of their prized possession. And after chasing after back-up target Bryan Ruiz at the last minute, and losing out to Fulham, the Toon ended up without a replacement for the departed Andy Carroll.
Maiga committed to Sochaux after the transfer window closed, and is now starring for the side, having scored four goals in his last six matches. But he still believes that a move to Newcastle is likely.
"All players dream of playing for a club like that and I hope it will happen, either this winter or in the summer," Maiga said.
Newcastle sold Carroll to Liverpool in the January transfer window for £35 million, but fans have been angry at the money not being re-spent in the following transfer window.
But while the Toon were unable to land a replacement for the striker, they have been flying high in the Barclays Premier League this season, and are currently third on the table and a game clear of fourth-placed Chelsea.
The club have insisted that they will not buy into the hype of a possible finish in the top four, but in January there will no doubt be more transfer activity at St James' Park, particularly if Newcastle are looking at the possibility of European football. And Maiga will be at the top of Pardew's list.
Sochaux said in the last transfer window that they were unable to sell Maiga to Newcastle because they didn't have enough time to find a replacement, and reports speculated that they were holding out for a bid that was higher than £7 million.
But with months until the January window opens, the club now have the time to find a another striker and the Toon are confident that they will be able to come to an agreement worth the original figure.