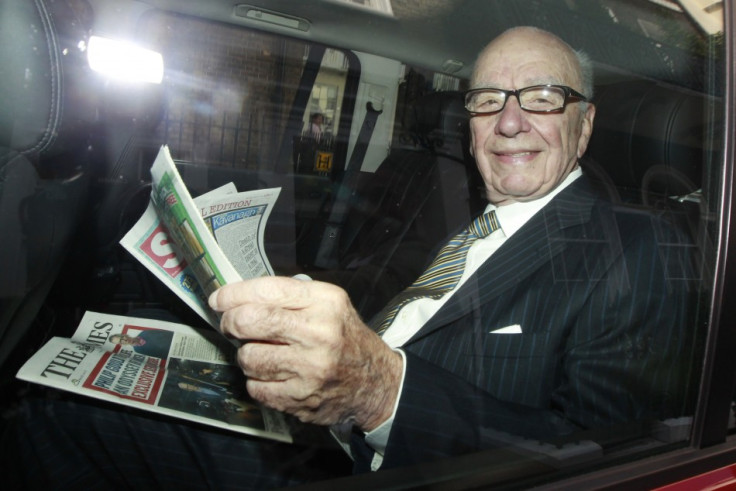 News Corp confirmed Friday that Tom Mockridge would replace Rebekah Brooks as CEO of News International. Considering Mockridge's extensive journalism CV, which includes eight years at the helm of Sky Italia, it would seem that the New Zealand journalist should have no problem filling Brooks' shoes.
"I believe that Tom is the best person to move the company forward to a brighter future," said Deputy Chief Operating Officer and Chairman and CEO of News Corp James Murdoch.
And a brighter future is certainly what the heavily troubled News Corporation will need, after shocking allegations of phone-hacking have forced it to close one of its iconic British tabloids and dismiss hundreds of journalists.
Mockridge first joined News Limited, Rupert Murdoch's holding company for newspapers in Australia, in 1991. He served as an assistant CEO for 5 years. He later moved to New Zealand to head the country's largest newspaper group, Independent Newspapers, a publicly listed company part-owned by News Corp. He was also chairman of Sky New Zealand.
In 2002, Mockridge moved to Italy and became CEO of Sky Italia after successfully leading the battle against the Italian media empire owned by Italian Prime Minister Silvio Berlusconi.