News Corp's British Sky Broadcasting has had a complaint about a misleading television advert upheld by the Advertising Standards Authority (ASA).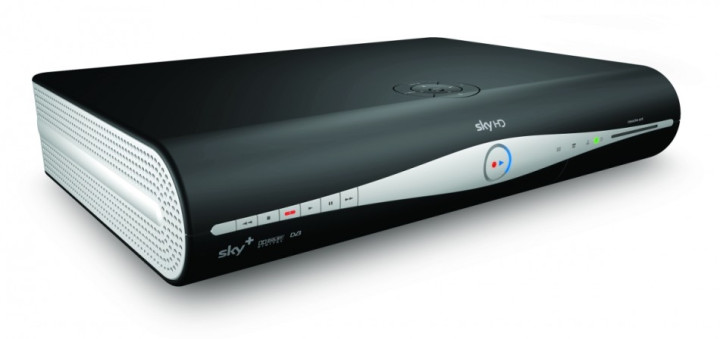 The TV advertisement for BSkyB, which was broadcast in August 2011, mentioned the pricing for Sky+HD and the Sky Sports Pack and offered a free Sky+HD box and free standard set up.
A single viewer challenged whether the ad was misleading, because it did not state that customers were required to have a landline in order to receive the service at the price stated.
In a reply to the complaint, British Sky Broadcasting said it was not an absolute requirement for the box to be connected to a landline and that connection was only required for the first 12 months. Customers pay £25 if they do not connect their box in that period.
The company also said they were not aware of receiving complaints on this issue before, despite the fact that its adverts had not stated the need for a landline for several years.
Ofcom statistics state that 85 percent of adults live in homes with a landline and BSkyB said in that case they would not incur any additional cost in connecting their Sky box to a landline.
Prior to being shown on TV, the ads were also checked by advertising compliance service Clearcast to ensure that on-screen text complied with the BCAP Code.
Despite Clearcast's arguments that the ad stated the significant terms and conditions the complaint against News Corp's British Sky Broadcasting was upheld.
"We considered it was significant that customers needed either to have the box connected to a landline for the first 12 months or make an additional one-off payment of £25, and that they would therefore not be able to obtain the service for the prices stated," the ASA said in its judgement.
"We considered that the information given in the ad was insufficient to convey that. Because of that, we concluded that the ad was misleading."
The advert breached BCAP Code rules 3.1 and 3.2 for misleading advertising and rule 3.11 for qualification.
The ruling comes after owner Rupert Murdoch was described as "not a fit person" to run News Corp by the culture, media and sport select committee after "turning a blind eye" to wrongdoing in the News Of The World phone hacking scandal.
News Corp hit back at the damning MPs' report, calling it "unjustified" and "partisan".
BSkyB posted record earnings for the nine-months ending in March as Britain's biggest pay-TV group topped 10 million subscribers despite the ongoing political row over the probity of its single-biggest shareholder, Rupert Murdoch's News Corp.