Rupert Murdoch's News Corporation has claimed that a damning' report into its handling of the phone hacking scandal is "unjustified" and "partisan".
A report by the culture, media and sport select committee accused the media tycoon of "turning a blind eye" to wrongdoing after concluding that it had been misled in its inquiry into the News of the World phone hacking scandal.
In an official response to the report's allegations, the company accepted that hard truths have emerged from the report with regard to bad practice at the News of the World, that its response was too slow and that it was too defensive in its reaction.
It also accepted the fact that some of its employees had misled the committee in 2009.
The committee report claimed that it was misled by former News International CEO Les Hinton, former legal affairs manager Tom Crone and former News of the World editor Colin Myler.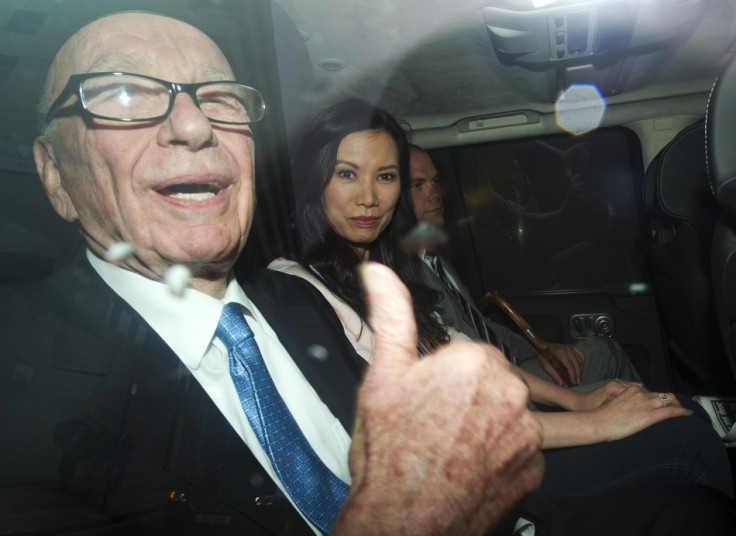 But it hit back at "partisan commentary" in the report. The statement continued: "News Corporation regrets that the select committee's analysis of the factual record was followed by some commentary that we, and indeed several members of the committee, consider unjustified and highly partisan. These remarks divided the members along party lines.
"We have already confronted and have acted on the failings documented in the report: we have conducted internal reviews of operations at newspapers in the United Kingdom and around the world, far beyond anything asked of us by the Metropolitan Police; we have volunteered any evidence of apparent wrongdoing to the authorities; and we have instituted sweeping changes in our internal controls and compliance programmes on a worldwide basis to help ensure that nothing like this ever happens again anywhere at News Corporation.
"Our goal is to make certain that in every corner of the globe, our company acts in a manner of which our 50,000 employees and hundreds of thousands of shareholders can be justly proud."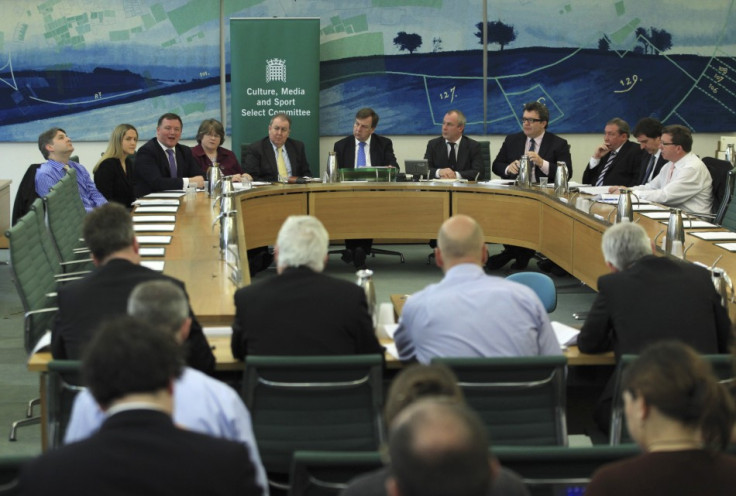 The divide in the committee was clear to see during a press conference about its release when Labour MP Tom Watson's searing criticism of Murdoch was countered by Tory MP Phillip Davies, who said the conclusion about Murdoch's responsibility was "completely ludicrous".
Committee chairman John Whittingdale said the lack of a unanimous verdict by the committee with its report was a "matter of some regret".