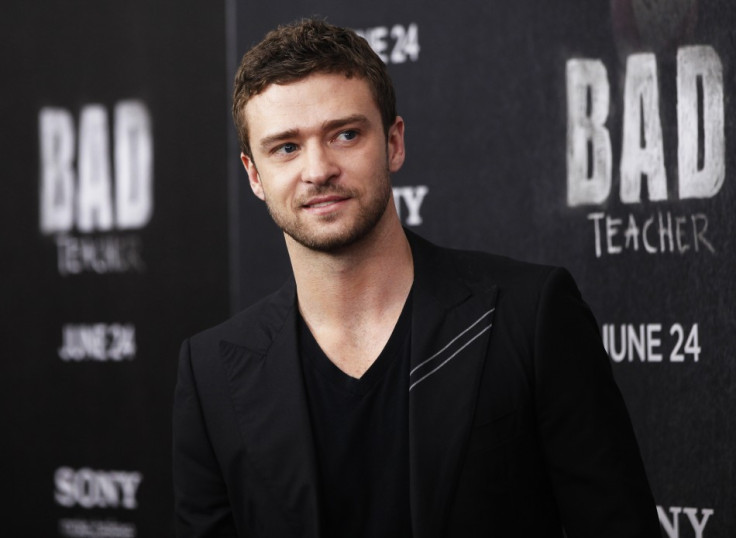 Newscorp have long been known to be ready to sell the struggling site and the sale price was just 6% of the $580m (£360m) it paid for the then biggest name in social media in 2004 - and was well short of the $100m (£62m) it was reportedly looking for.
Specific Media LLC, which emerged as a front-runner for the site only in recent days, will pay $35(£22m) million in cash and stock for the site, according to sources.
The deal ends a saga that took News Corp. hunting for bidders across continents and into talks with a wide range of personalities, which included the owner of Penthouse magazine and each of its pushed-aside founders, Chris DeWolfe and Tom Anderson. However, sources say that ultimately the continued declines in traffic, which surprised even some News Corp. executives, limited the media giant's options and accelerated the selling process.
While at its height, the company employed 1,400 people only 400 now remained as full time employee and the firm is reportedly already planning to cut its staff number in half as part of the deal.
MySpace has been a spectacular fall from the top and from what had once been a position of great promise for the music industry. It was the world's leading social media site until 2008 when Facebook arrived on the scene.
It played a big early role in connecting music to fans but it failed to evolve and, alongside Facebook, its position has also been eroded by services such as Twitter, SoundCloud and YouTube.
Whether the new owner can turn around MySpace's performance remains to be seen. Specific Media, which sells ads on other websites, said it was teaming up with actor and pop star Justin Timberlake to "rebuild and reinvigorate" MySpace by making it a place to consume media and connect with entertainers, a strategy several rounds of MySpace managers have pursued unsuccessfully for years. Mr Timberlake invested an undisclosed amount in the company.
It is an ironic twist that Timberlake was one of the stars of The Social Network, a film about Facebook, the site that usurped MySpace's dominance. He said he was more than a frontman for the bid and wanted to take an active role in the development of the site as a place "where fans can go to interact with their favourite entertainers,"
California-based Specific Media was founded in 1999 by three brothers, Tim, Chris and Russell Vanderhook and helps marketers buy digital ad space. Tim Vanderhook, the company's CEO said,""MySpace is a recognised leader that has pioneered the social media space.
"The company has transformed the ways in which audiences discover, consume and engage with content online. There are many synergies between our companies as we are both focused on enhancing digital media experiences by fuelling connections with relevance and interest. We look forward to combining our platforms to drive the next generation of digital innovation."
Vanderhook also said in an interview that the company aims to build a "digital media company on par with Yahoo, AOL, Facebook and all the other big names out there."
In a farewell note to staff MySpace's outgoing CEO Mike Jones said: "My time here at MySpace represents the most engaging and challenging time of my professional career. I have found our team to be comprised of the best people I have come across in our industry."