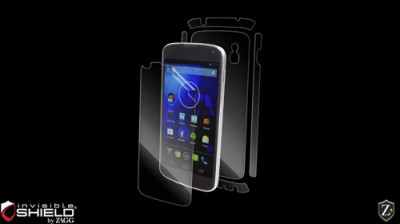 Nexus 4 smartphone is finally out with its dwindling stocks on Google Play Store notwithstanding. The Play Store has been struggling to keep up with the demand for the elusive smartphone, as it has been constantly running out of stock.
The launch of any great smartphone is usually followed up with a host of accessories specifically made for that device. Nexus 4 users are quite lucky on that count, as a multitude of cool accessories are more freely available than the device itself.
IBTimes UK brings you a list of accessories available for the Nexus smartphone and saves you the hassle of searching for good accessories all over the grey market.
Here are some of the add-on gadgets available for the Nexus 4, courtesy of The Android Soul.
Click START to begin the slideshow.