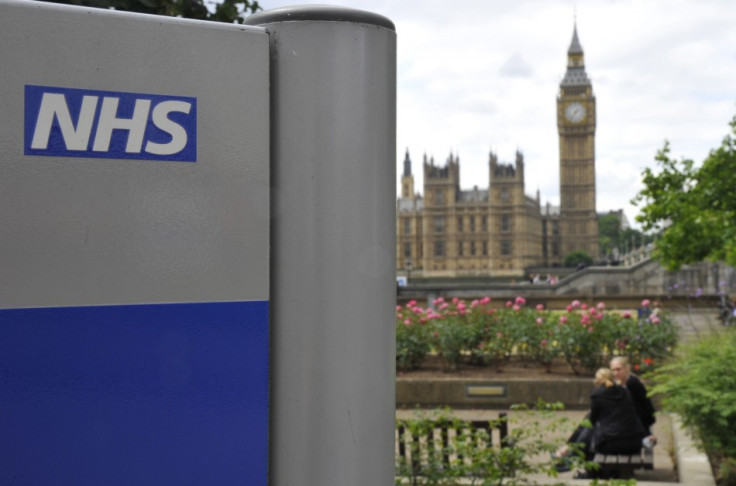 Elderly patients in half of NHS hospitals are not being properly fed or cared for because of a lack of "kindness and compassion", the health watchdog warns today. Over half of NHS hospitals are failing to properly feed or care for elderly patients, with one fifth so bad they are breaking the law.
The Care Quality Commission (CQC) carried out unannounced visits at 100 hospitals where they assessed dignity and nutrition standards.
The commission described the standards at 55 of the hospitals as "alarming", 35 of which were found needing improvements, 18 were falling short of legal standards and there were "major concerns" at two trusts - Sandwell General in West Bromwich and Alexandra Hospital in Worcestershire.
The report also concluded that some elderly patients are denied the most basic care, with doctors and nurses ignoring their calls for assistance and failing to help them eat, drink or wash.
Other areas of concern include curtains not being closed properly and staff speaking to the patients in a condescending or dismissive way.
The regulator also said that in too many cases patients were not able to wash their hands before meals.
Tory Councillor Suspended After Anti-Gay Marriage Tweet
The report warned that too many staff in NHS trusts were "putting paperwork over people."
"The fact that over half of hospitals were falling short to some degree in the basic care they provided to elderly people is truly alarming, and deeply disappointing," said Dame Jo Williams, the chairman of the CQC.
"Too often, our inspectors saw the delivery of care treated as a task that needed to be completed. Those responsible for the training and development of staff, particularly in nursing, need to look long and hard at why the focus has become the unit of work, rather than the person who needs to be looked after, and how this can be changed.
"Task-focused care is not person-centred care. Often, what is needed is kindness and compassion, which cost nothing."
The report has identified three main reasons for the failings they found - poor attitude among staff, a lack of leadership and a lack of resources.
"How many reports do we have to look at and how many times do the public need to hear about this before the right action is taken?" said Katherine Murphy, chief executive of the Patients Association.
"What will it take to bring about the change that is needed so that elderly people get treated in hospitals with the respect and dignity they deserve?"