Scotland is to become the first country in the UK to offer the revolutionary HIV prevention drug pre-exposure prophylaxis (PrEP), after the Scottish Medicines Consortium approved its use.
The treatment has shown to lower the risk of infection by 86%, extending to 90% for high risk patients.
People at risk, such as those who have a partner with HIV, can have access to PrEP, which would be free on the NHS.
Robert McKay, national director for the Terrence Higgins Trust Scotland, said: "Today, Scotland has made history in the fight against the HIV epidemic.
"PrEP can now be used as a vital tool - alongside condom use, regular testing and early treatment - to help bring an end to HIV transmission in Scotland.
"Not only will this make a life-changing difference to individuals by protecting them from a lifelong and stigmatised condition, but for every person who would have become HIV positive without PrEP, NHS Scotland will save £360,000 in lifetime treatment costs."
HIV Scotland, the Terrence Higgins Trust Scotland, Waverley Care and NAT (National Aids Trust) campaigned for the drug to be made available in the PrEP4Scotland Coalition.
Deborah Gold, NAT chief executive said the "game-changing prevention tool has the potential to massively reduce HIV rates and turn Scotland into a model internationally of how to do HIV prevention well".
She added: "The speed and decisiveness of the Scottish process contrasts starkly with delays in the other three UK nations."
The NHS in England will commence a clinical trial of the drug, which has the brand name Truvada, in 2017-18. The trust said it would enrol at least 10,000 people over the next three years.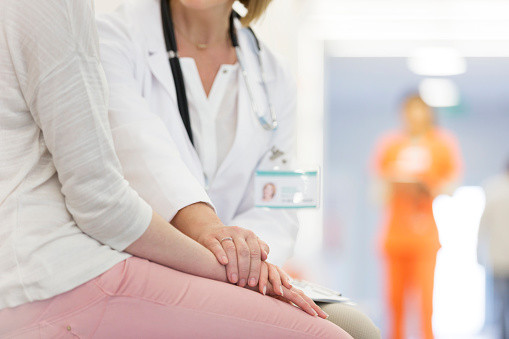 PrEP is hailed as one of the tools to help end the Aids epidemic. The pill works by protecting cells in the body and disabling the virus to stop it multiplying. Taken once a day it can reduce the risk of HIV infection by 86%.
It is hoped that the drug can be used in countries such as South Africa, which has an estimated 7 million people living with HIV in 2015, according to UNAIDS Gap Report 2016.