Charlie Sheen feels 'excellent' about new FDA trial drug for HIV treatment
In November 2015, the actor made it public that he was HIV positive, four years after being diagnosed.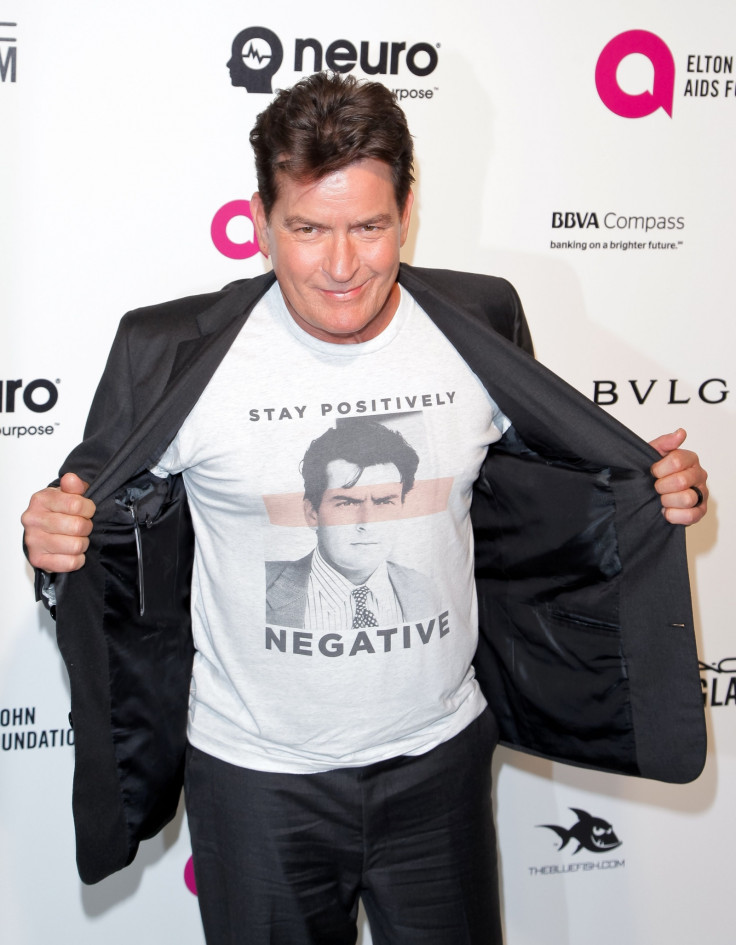 It has been close to a year since Charlie Sheen revealed that he was diagnosed as being HIV positive. Since then, the Two And A Half Men star has been in the limelight more for his health than his acting chops. But according to the 51-year-old, things are looking up.
In an interview with The Hollywood Reporter, Sheen revealed that he feels "excellent" these days, thanks to a new drug trial that he is participating in. "I am part of an FDA study right now, which I have been involved with for 24 weeks, and there is a new drug that is on the fast track for FDA approval " he said.
"It's called PRO 140 and the company is Cytodyn. It's a global game-changer. There are no side effects. None. It is one shot every week, instead of a handful of toxic pills every day. It is the closest thing to a cure that we could possibly have right now," the Platoon actor continued. "You can live a completely normal life. You can self-administer."
Ever since his diagnosis, which he went public with in November 2015, Sheen has been attempting to find various cures to deal with the virus. In January this year, he stopped taking his medication in lieu of alternative treatment in Mexico from Sam Chachoua, who claims to have an effective vaccine for HIV. He later moved back to the former treatment but continued to have problems with the various side-effects.
"The other s**t, it kept me alive, sure, but it had hideous side effects — migraines, stomach problems, liver damage. But this stuff is the future of treatment for this condition, and I am excited as hell to be a part of it," he said of the medication he currently is on. "I don't mind talking about that at all because it is going to give a lot of people hope and something to look forward to and really wrap their arms around it."
On the work front, the Major League actor is looking forward to starting work on the Crackle comedy Mad Families. He also stars opposite Whoopi Goldberg in Nine Eleven, an action-drama about five people trapped in a World Trade Center elevator on 11 September.
© Copyright IBTimes 2023. All rights reserved.